Amyotrophic lateral sclerosis, also know as ALS or Lou Gehrig's disease, is a progressive neurodegenerative disease that affects nerve cells in the brain and the spinal cord. There are two different types of ALS: sporadic and familial.
To help you understand more about this disease, we've put together a list with some facts about ALS you should know about: (source: ALS Association website)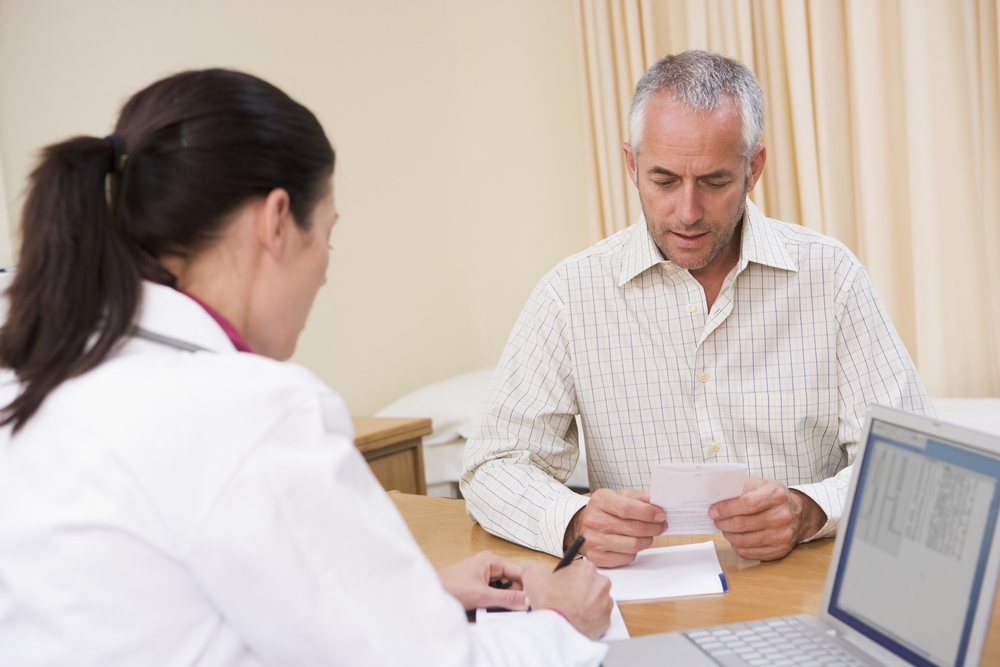 1. Most people who develop ALS are between 40 and 70 years old and are usually diagnosed around the age of 55. More than 50 percent of all ALS patients live more than three years after being diagnosed, even though the average life expectancy of a person with ALS is between two and five years.
Being diagnosed with ALS can be devastating, but this family decided to do something about it. Check out their inspirational story and learn what this brave family decided to do after an ALS diagnosis.