'Not Going Quietly' Tells of Patient's Efforts to Broaden US Healthcare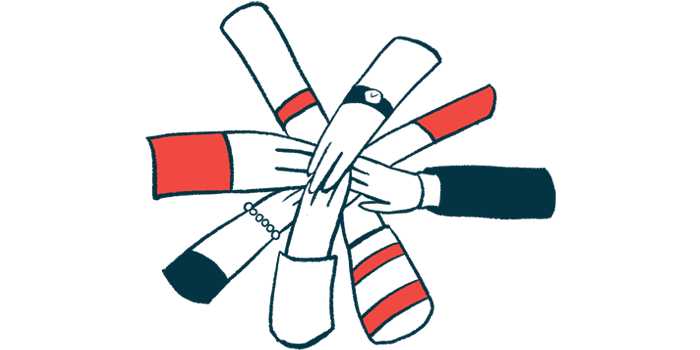 Ady Barkan was a new father and activist when, at age 32, he learned that he had amyotrophic lateral sclerosis (ALS). His ensuing fight for universal healthcare while dealing with the progressive neurodegenerative disease is at the center of  "Not Going Quietly," a film debuting on PBS today, Jan. 24.
The documentary, released last year, will be aired on the PBS television series "POV" at 10 p.m. EST (check local listings). POV presents films about contemporary social issues. Go here to watch the film's trailer.
It also may be viewed online for a fee and through the PBS Video app,  available for most streaming devices.
"Not Going Quietly" connects viewers with Barkan in the telling of his own story, Chris White, POV executive producer, said in a press release.
"Ady's willingness to let us into his life, even in his most challenging moments, is an act of kindness and an invitation to solidarity," White said. "His spirit and courage are an inspiration and a reminder of our shared responsibility to care for each other."
The motivational and sobering tale about disability, activism, and family — as well as Barkan's battle for accessible healthcare for all — was recently nominated for three International Documentary Awards, including Best Documentary Feature, and won the Audience Award at last year's SXSW Film Festival. RogerEbert.com called the film "a shot of pure inspiration."
As "Not Going Quietly" recounts, the newly diagnosed Barkan had what turned out to be a serendipitous encounter on an airplane with a U.S. senator. He and others then set out across the country to advocate for universal healthcare. The expedition dramatically altered his belief in what is possible for the United States and his family.
"In putting his personal struggle on display as a tool for social change, Ady's vulnerability, strength, and commitment moved us deeply as filmmakers," the film's director, Nicholas Bruckman, and its producer, Amanda Roddy, said in a joint statement. "Our goal in making this film, through Ady's example, is to explore how personal storytelling is one of the most powerful tools to take part in in our democracy and help build a more just society."
The film shines a light on Barkan's life and work as he moves through the challenges of his fight for universal healthcare while contending with ALS. Facing the eventual loss of his natural speaking voice due to the disorder, Barkan understood that he could use his burgeoning platform to give voice to others.
"Not Going Quietly" also won the Special Jury Recognition for Documentary Feature for Humanity in Social Action, was nominated for two Critics Choice Documentary Awards, and it was screened at the Tribeca Film Festival in New York.