Job Exposure to Extremely Low-Frequently Magnetic Fields Increases ALS Risk, Dutch Study Shows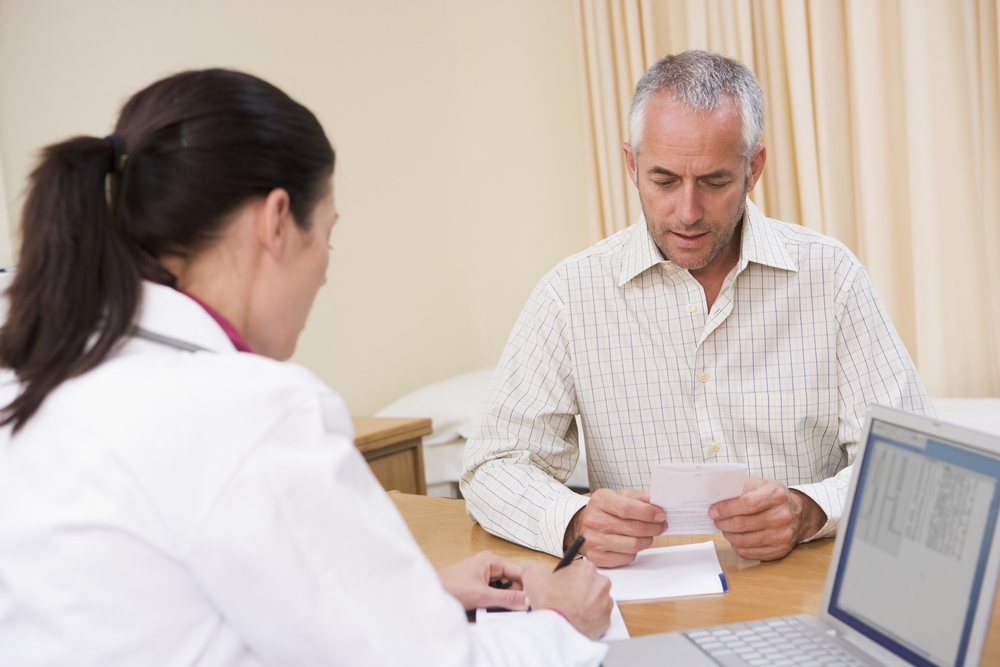 Occupational exposure to extremely low-frequency magnetic fields (ELF-MFs) could trigger amyotrophic lateral sclerosis (ALS), a Dutch study shows.
The study, "Occupational exposure and amyotrophic lateral sclerosis in a prospective cohort," appeared in the journal Occupational & Environmental Medicine.
Given that only 5 to 10 percent of ALS cases are hereditary, scientists have looked to other possible factors that may cause the incurable illness, including exposure to electric shocks, solvents, metals pesticides and ELF-MFs of frequencies lower than 300 Hz. Previous studies have linked ELF-MFs to childhood leukemia as well as ALS, though the mechanisms are still unknown.
Roel Vermeulen, PhD, an associate professor at Utrecht University's Institute for Risk Assessment Sciences, and his research team analyzed occupational risk factors on ALS mortality. They aimed to improve on previous studies by using a large, prospective and population-based cohort, and by performing an objective assessment of exposure rather than relying on self-reported information.
The scientists analyzed a random group of 2,092 men and 2,074 women (55–69 years at enrollment in 1986) from the Netherlands Cohort Study. They obtained data on participants' smoking habits, level of education, physical activity and body mass index — all previously suggested to be risk factors for ALS. They followed up for 17 years to assess ALS mortality. Since the number of women exposed to these risk factors was below 2 percent, authors presented only the results for men.
Their analysis revealed a "significant increased risk of ALS mortality with increasing exposure levels" of ELF-MF among men. They observed differences in patients whose jobs exposed them to ELF-MF and in cumulative exposure. Overall, they said, "this prospective study offers further support for an association between occupational exposure to ELF-MF and an increased risk of ALS mortality."
Researchers were unable to replicate earlier reported associations between ALS and other occupational risk factors. This may be due, at least in part, to a low number of exposed cases.
Among the study's limitations, it said, "the use of causes of death to identify cases of ALS mortality rather than using ALS incidence" may lead to misclassification. Moreover, researchers did not measure occupational exposure after enrollment in the study, though given patients' age, the relatively short time before retirement is not likely to influence the results.