Canada's NeuroSGC Partnership Seeks Potential Treatments for ALS, Parkinson's Disease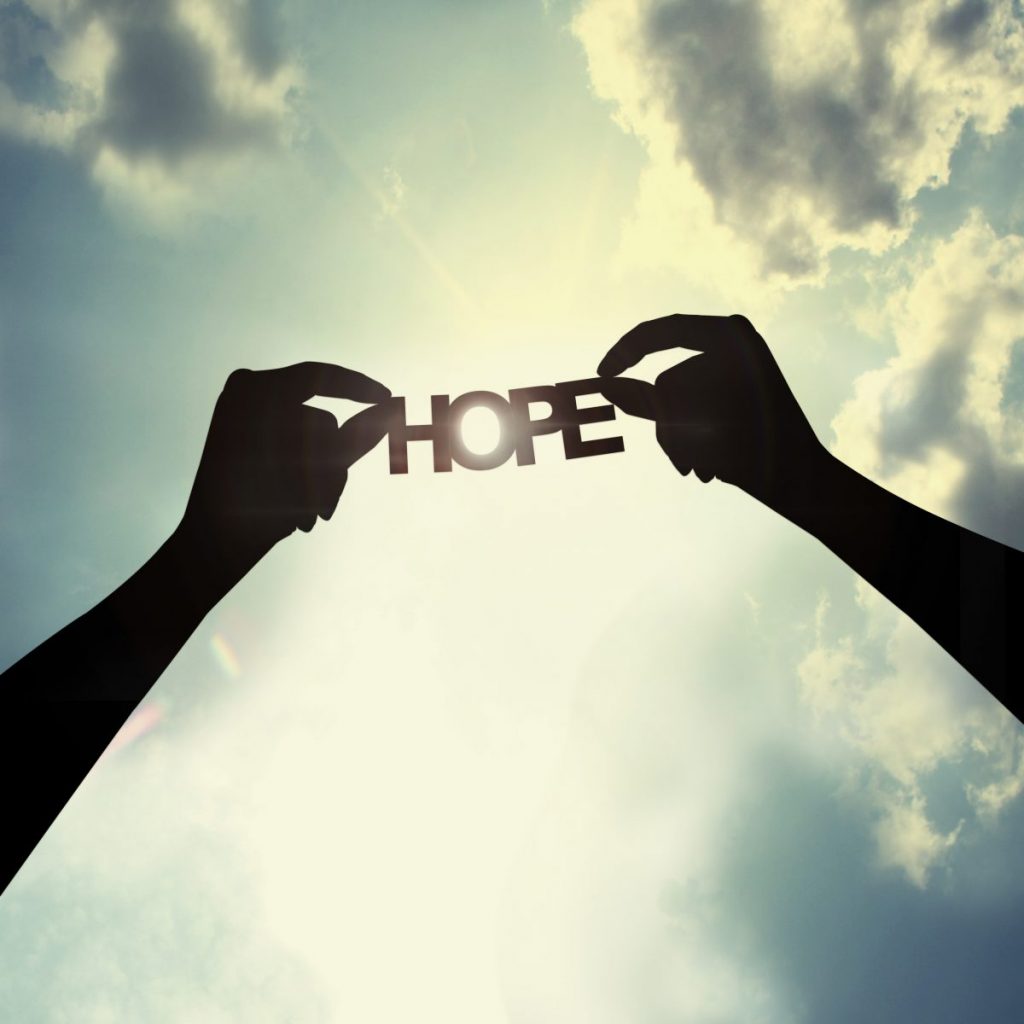 NeuroSGC, a new scientific partnership formed by the Structural Genomics Consortium (SGC) and the Montreal Neurological Institute and Hospital (The Neuro) aims to discover new treatments for amyotrophic lateral sclerosis (ALS) and Parkinson's disease — both of which currently lack effective therapies.
Drug discovery for these and other neurological diseases is hampered by the difficulty in translating findings in mouse models to humans due to substantial biological differences.
Using patient-derived cells makes testing candidate drugs more efficient, but it's often hard to obtain these cells — particularly in neurological diseases. However, thanks to its status as both a hospital and research institute, The Neuro has access to ALS and Parkinson's samples from patients.
Using its Open Drug Discovery Platform — part of the Tanenbaum Open Science Institute — The Neuro develops human-induced pluripotent stem cells (hiPSCs), which can then be genetically transformed into any cell in the body. These cells are used to evaluate candidate drugs in a clinical setting.
NeuroSGC scientists will develop and conduct cell and tissue-based assays, ensuring they are reproducible and relevant. The Vancouver-based Centre for Drug Research and Development will help develop the assays into automated, high-content tests. NeuroSGC will also run initial analyses to spot therapeutic targets with the greatest potential.
"Through collaborations such as NeuroSGC, we can increase the rate at which we make meaningful discoveries to help people suffering from neurological diseases," the institute's director, Guy Rouleau, said in a press release. "Many minds working on the same problem will ultimately lead to better answers."
The Neuro and Toronto-based SGC are committed to open science principles, which mean that no patent protection will be filed, and that availability of reagents and research results will be unrestricted.
"From 2015, the SGC has set out to build an aligned collaborative effort with hospitals, research institutes, patient organizations and patients, to establish integrated research teams focusing on studies with true translational value, in close partnership with the pharmaceutical industry," said Michael Sundström, scientific director for SGC Tissue Platforms. "We are extremely pleased to see The Neuro joining us in this effort, as it is one of the world's leading clinical research environments in this disease area."