BrainStorm Files for Meeting With FDA in New Bid for NurOwn
Seeks FDA advisory committee meeting to support cell treatment for ALS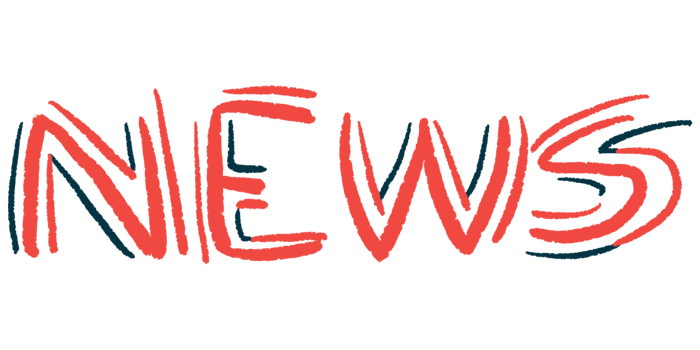 BrainStorm Cell Therapeutics has requested a Type A meeting with the U.S. Food and Drug Administration (FDA) to discuss the agency's recent refusal to review its application for NurOwn as a treatment for amyotrophic lateral sclerosis (ALS).
Type A meetings are scheduled to resolve differences between the FDA and a potential treatment's developer, and they typically are held within 30 days of the agency receiving the request. Brainstorm intends to discuss the contents of the refusal to file letter and steps needed to hold an FDA advisory committee meeting regarding NurOwn.
"Participating in a Type A meeting will be an important next step towards enabling NurOwn's advancement through the regulatory process," Chaim Lebovits, CEO of BrainStorm, said in a company press release.
FDA meeting regarding NurOwn likely within month of request's receipt
NurOwn is a cell-based therapy that consists of harvesting mesenchymal stem cells from a patient's bone marrow and maturing them in the lab to produce large amounts of neurotrophic factors — signaling molecules that promote nerve cell health and growth. The modified cells are then returned to the patient via an injection into the spinal canal.
BrainStorm tested its therapy's safety and efficacy in a Phase 3 trial (NCT03280056) that enrolled 189 adults with rapidly progressing ALS. Patients were randomized to either three injections of NurOwn or a placebo every other month for about seven months (28 weeks).
Top-line data showed the trial it failed to meet its primary goal, that of NurOwn being more effective than a placebo at slowing disease progression in the overall patient population. This failure led the FDA to conclude, in an initial 2021 review, that clinical evidence of treatment effectiveness was insufficient to support NurOwn's approval.
BrainStorm argued that trial efficacy results might have been hampered by the large proportion of enrolled patients with advanced disease. This created what the company called a floor effect, where changes in disease progression could not be properly detected in patients who entered the trial with scores of 0 in some subscales of the ALS Functional Rating Scale-Revised (ALSFRS-R), a validated tool to measure ALS progression.
Subsequent analyzes restricted to patients with less severe disease supported the therapy's potential to slow disease progression relative to placebo and be clinically meaningful for them. But the FDA declined to review the company's application for NurOwn's approval with these additional findings.
Beyond data on clinical efficacy and statistical analyses, the FDA also expressed concerns related to chemistry, manufacturing, and control (CMC) procedures for NurOwn. In its request for a Type A meeting, BrainStorm said it noted ways it would address these issues.
"The extensive briefing package submitted with our request contains a comprehensive strategy to fully address the CMC matters raised in the refusal to file letter. We anticipate achieving quick alignment with the FDA on the CMC strategy and expect that its execution will be straightforward," Lebovits said.
ALS community wants advisory meeting with patient, expert testimony
The FDA's action also prompted the ALS community to send two open letters to the agency, asking that it allow testimony supporting NurOwn from experts and people living with the disease. One letter was sent by a group of ALS patients treated with NurOwn in clinical trials, and the other by U.S. veterans with ALS.
These letters argued that the regulatory agency, by declining to review NurOwn's application, is not adhering to its own guidance, which states that the FDA should consider even small showings of slower ALS progression. The guidance also allows for regulatory flexibility in an approval decision because of the urgent need for more effective ALS therapies.
Signatories urged the FDA to hold a public advisory committee meeting to discuss NurOwn.
"We too vow to keep speaking and demand that our country give us a right to be heard at an AdCom [advisory committee meeting] — where regulators, researchers and patients can have a scientific discourse about a therapy that could impact veterans' lives, and the lives of our fellow Americans with ALS," the group of 14 veterans and the daughter of a deceased veteran with ALS wrote.
At its Type A meeting, BrainStorm said it will focus on what is needed to secure an FDA advisory committee meeting. "We believe [it] will be a critical step on NurOwn's path towards approval as an ALS therapy," Lebovits said.