Dutch Bros Coffee Raises $2.3M for MDA in One Day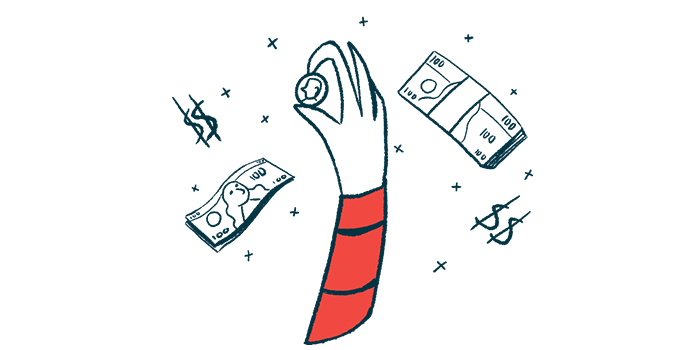 Dutch Bros Coffee has long supported efforts from the Muscular Dystrophy Association (MDA) to help patients with amyotrophic lateral sclerosis (ALS) and other neuromuscular diseases and to fund research. It recently outdid itself, though, raising $2.3 million for the organization in a single day.
Proceeds from Dutch Bros' 16th annual Drink One for Dane record-breaking fundraiser will go to MDA, the nonprofit leader in ALS research, care, and advocacy, as well as educational and professional programming. To date, the Oregon-based company has raised more than $12.6 million for MDA.
The fundraiser is named for Dutch Bros co-founder Dane Boersma, who was diagnosed with ALS in 2006 and died from it three years later. His brother, Travis Boersma, the 30-year-old company's executive chairman, is the other co-founder.
"We are so grateful to the incredible Dutch Bros community for raising much needed funds for ALS research over the past 16 years in partnership with MDA," Sharon Hesterlee, PhD, chief research officer at MDA, said in a press release. "Their leadership, broistas, and customers are an extension of our legacy roots in ALS and of our MDA family. These funds are critical to our investment in ALS research and allow us to continue to strategically support our effort to find treatments and cures.
"Today, we have a robust pipeline of ALS drugs in testing or queued up for testing because of this funding," Hesterlee added. "Thanks to Dutch Bros we are getting closer to bringing new drugs over the finish line and into the clinics for our families. MDA's legacy roots in ALS began with Lou Gehrig and his family, and continues with Dutch Bros, to honor co-founder Dane's life. They [are] truly part of our MDA family and together we are changing the landscape of ALS."
Each May, the drive-thru company's retail establishments participate in the Drink One for Dane fundraiser, which began after Boersma's ALS diagnosis as a way to heighten disease awareness, support patients, and enable more research for treatments and cures.
"The support communities show for Drink One for Dane continually blows me away," Travis Boersma said. "Every person that rolled through a shop that day is truly making a massive difference in the lives of so many."