ALS Study Shows Muscle Activators Might Reduce Cramping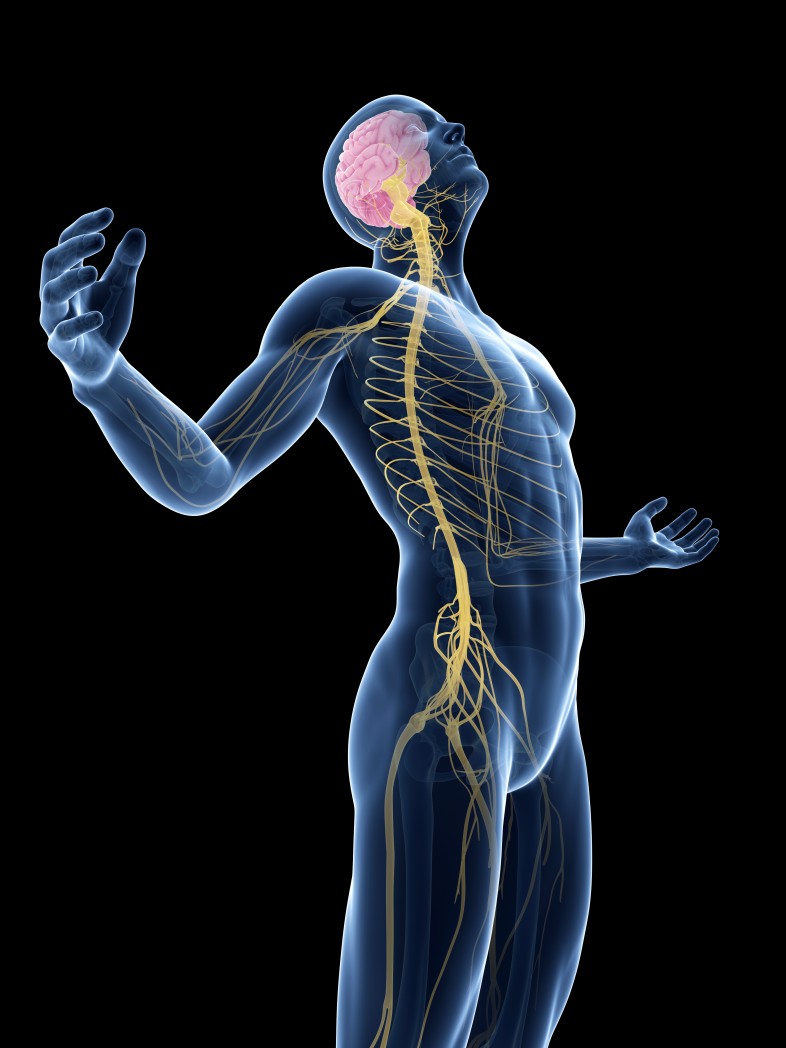 Flex Pharma, Inc., a biotechnology company developing novel proprietary treatments for spasms and nocturnal and exercise muscle cramps associated with severe neuromuscular diseases, like amyotrophic lateral sclerosis (ALS) and motor neuron disease (MND), recently presented data demonstrating the role of efficacy of combinations of two molecules, TRPA1 and TRPV1 agonists, in reducing muscle cramp intensity.
Data in the presentation, titled "TRPV1 and TRPA1 Activators Reduce Muscle Cramping. Potential New Treatment For ALS Symptoms," looked at their effectiveness in an electrically induced cramp model. The presentation was given at the 26th International Symposium on ALS/MND in Orlando on Dec. 12, 2015.
"Local and topical stimulation of TRPA1 and TRPV1 in the mucous membranes by one or two activators is a potentially effective strategy to inhibit cramping," D. Bruce Bean, a member of the National Academy of Sciences and professor of Neurobiology at Harvard Medical School, who is also Flex Pharma Scientific co-founder and Scientific Advisory Board co-chair, said in a press release. "Chemical Neuro Stimulation by TRPA1 and TRPV1 activators reduces cramping induced by electrical stimulation, and we are hopeful that this approach might also alleviate cramping and spasms from disorders like ALS and MS."
Flex Pharma has developed FLX-787, a GMP (Good Manufacturing Practice)-synthesized single agent that is capable of interfering with the TRPV1 and TRPA1 receptors involved in pain and neurogenic inflammation. The company is planning to further evaluate FLX-787's effectiveness as a treatment for ALS-associated cramps in an early 2016, non-U.S. study.
The ALS/MND symposium had two main focuses — biomedical and clinical — and drew an estimated 800 researchers, clinicians and industry representatives, among others. The event aims to foster research collaborations for the development of new treatments.
The first transgenic mouse model for the most common type of the familial form of amyotrophic lateral sclerosis (ALS, or Lou Gehrig's disease) has been developed by Cedars-Sinai scientists. Their research paper, titled "C9orf72 BAC Transgenic Mice Display Typical Pathologic Features of ALS/FTD," was published in Neuron.
The team now wants to determine other causes — in addition to the C9orf72 gene mutation — such as genetics, age and environmental factors, that are necessary to initiate the neurodegeneration observed in human patients.