Genervon's GM604 May Slow Disease Progression in ALS Patients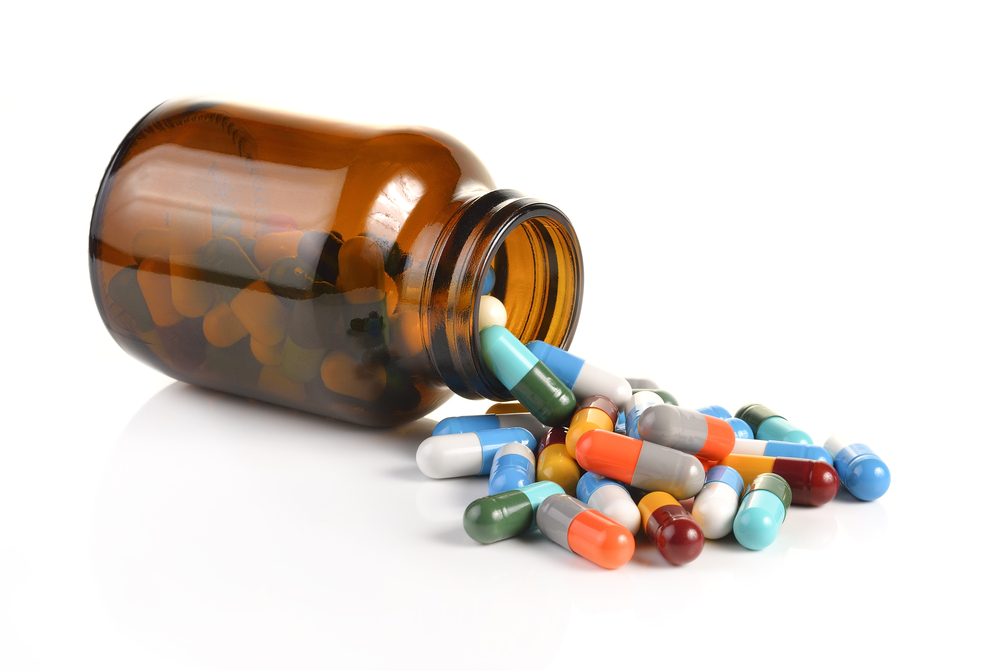 Genervon Biopharmaceuticals has recently announced that one if its lead products, GM604, was able to regulate the levels of a protein called TDP-43 and slow disease progression in amyotrophic lateral sclerosis (ALS) patients.
ALS results in the progressive loss of structure and function of neurons, ultimately leading to their death. Symptoms depend on patients and progression stage of the disease: those with early stages of ALS suffer from muscle weakness, problems with coordination, slurred/nasal speech, as well as trouble with swallowing and breathing while in progressive stages of the disease, patients may become unable to walk and lose the ability to speak and swallow food. At advanced stages, patients may be paralyzed and most of them rely on feeding tubes as they lose the ability to chew and swallow food. ALS affects an average of 20,000 people per year in the US and is responsible for nearly two deaths per 100,000 people per year.
The causes of ALS are still unknown in more than 90% of cases with about 5 to 10% of cases believed to be related to genetic risk factors that result in neuronal death. On the other hand, recent studies suggest a link between a protein called TDP-43 and disease progression in ALS. It has been demonstrated that many neurodegenerative diseases share a common phenomenon of aggregation of brain proteins, in which aggregates of TDP-43 are observed in about 97% of patients with ALS/MND (Motor Neuron Disease) and 45% with Alzheimer/FTD (Frontotemporal Dementia). Other studies reported that spread of TDP43 protein during this aggregation process shortens the length of neurons and eventually results in their death. Thus, by decreasing levels of TDP43 neurons regenerate their length, activity, and progression of ALS becomes limited. Additional studies have also suggested that when TDP-43 protein aggregates it begins to malfunction and can cause production of random defect proteins that leads to neuronal death and disease progression.
No cure is yet available to treat ALS, but the disease can be managed by means of medications. Among these, GM604 developed by Genervon Biopharmaceuticals is suggested to restore neuronal health by regulating TDP-43 levels back to normal when its concentration is either above or below normal ranges. The drug was tested on patients suffering from ALS and the results of a Phase 2A clinical trial showed that it is able to regulate numerous protein biomarkers including lowering TDP-43 levels back to normal ranges.
In a recent trial conducted by Genervon, several groups of ALS patients were treated with GM604 and the results demonstrate that TDP-43 levels decreased by 63% in advanced patients treated for 12 weeks and increased by 6% in the placebo group. Furthermore, it was found that administering GM604 for 12 weeks significantly decreased the concentration of TDP-43 when compared to placebo.
These findings suggest that Genervon's GM604 was able to reduce TDP-43 levels in treated ALS patients, and in the future this therapeutic may be used to hopefully slow down disease progression in ALS patients.