GeNeuro Secures Rights to Potential ALS Therapy After Promising Preclinical Studies With NINDS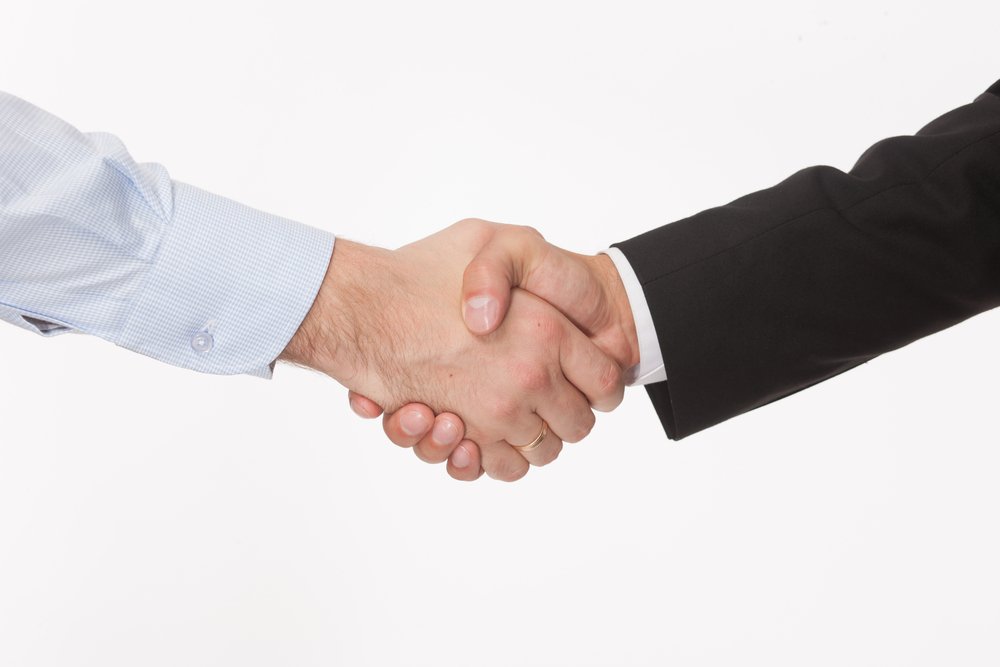 Swiss biopharma GeNeuro has secured the exclusive worldwide license to the clinical development program for a pHERV-K Env antibody after preclinical results showed its potential to treat amyotrophic lateral sclerosis (ALS).
The company exercised its option for the rights to the investigational therapy under the terms of a January 2017 collaborative deal made with the National Institute of Neurological Disorders and Stroke (NINDS), part of the National Institutes of Health.
A Cooperative Research and Development Agreement, which is between a government agency and a private company, signed with NINDS allowed for the testing of GeNeuro's antibody in cellular and animal models of ALS.
"We are happy that this collaboration with NINDS confirms the potential of GeNeuro's pHERV-K antibodies in preclinical ALS models," Jesús Martin-Garcia, CEO of GeNeuro, said in a press release.
The company, focused on innovative treatments for nervous system and autoimmune diseases, will now start a new preclinical program for the potential therapy.
"This step signals the potential for expansion of the GeNeuro clinical pipeline into additional neurological disorders," Martin-Garcia said.
pHERV-K Env is a protein existing in the envelope, the protective capsule involving a virus, of the family of human endogenous retroviruses (HERVs). pHERV-K Env is believed to be a potential factor in ALS development.
Based on this, GeNeuro developed an antibody to block the activity of the pHERV-K Env protein. Preclinical studies in ALS models conducted with NINDS showed positive results for the pHERV-K Env antibody, for which the company has now secured the rights.
"Following our work linking pHERV-K Env to ALS, the data from the work with GeNeuro provides the basis for a new therapeutic approach against this disease," said Avindra Nath, MD, clinical director at NINDS.
GeNeuro expects the pHERV-K Env antibody development program to reach investigational new drug status by mid-2020, which would give the company permission to start clinical trials in humans and to ship the investigational medicine across the U.S. before marketing approval.
"GeNeuro's mission is to leverage its expertise in HERV biology to bring potential new treatments to patients, particularly in areas of high medical needs, such as ALS. We are fortunate and proud to have worked with the NINDS team led by Dr. Avinda Nath to maximize efficiencies and increase the chances of success for this new approach targeting pHERV-K Env," said Hervé Perron, PhD, chief scientific officer at GeNeuro.