Neuraltus Completes Enrollment in Second Phase 2 Trial of NP001 for Treating ALS Inflammation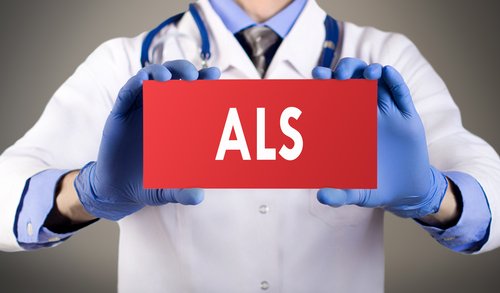 Neuraltus Pharmaceuticals has completed enrollment its Phase 2 confirmatory study of NP001 (NCT02794857) in ALS patients with systemic inflammation.
The company expects the last patient in the trial to be assessed in early 2018 and to release the study's  results in the first months of the year.
"Reaching the completion of enrollment in the confirmatory Phase 2 study of NP001 is a significant milestone for ALS patients, clinical investigators, and our team," Rich Casey, Neuraltus Pharmaceuticals' chief executive officer, said in a news release. "Over the past 20 years, only two therapeutic agents have been approved to treat patients with ALS, a rare condition with a significant unmet need. We plan to request a meeting with the FDA to review all of the NP001 clinical and pharmacology data and, if the results are positive, discuss the required next steps to advance NP001" toward regulatory approval.
Researchers recruited 138 amyotrophic lateral sclerosis patients to confirm the findings of a previous Phase 2 study (NCT01281631), which showed that NP001 slowed the disease's progression in people with high levels of inflammation. The team published the study, titled "Randomized phase 2 trial of NP001, a novel immune regulator," in the journal Neurology: Neuroimmunology & Neuroinflammation.
In the new trial, patients will receive NP001 or a placebo for six months. The dosing will come during five consecutive days in the first month, and three consecutive days in the following months.
The study's primary objective is to see to whether NP001 improves patients' ALS Functional Rating Score Revised, a measure of patients' ability to carry out daily activities. Researchers will also evaluate other parameters, such as improvement in lung function, and the treatment's safety and tolerability.
ALS is a neurodegenerative disease marked by loss of motor neurons, or those that control muscles. Inflammation is thought to play a role in the progression of ALS. Neuraltus believes NP001 fights neuro-inflammation by controlling immune cells' ability to enter the brain.