NIH $1.25M Grant Supports Work Into Nerve Cell Loss in ALS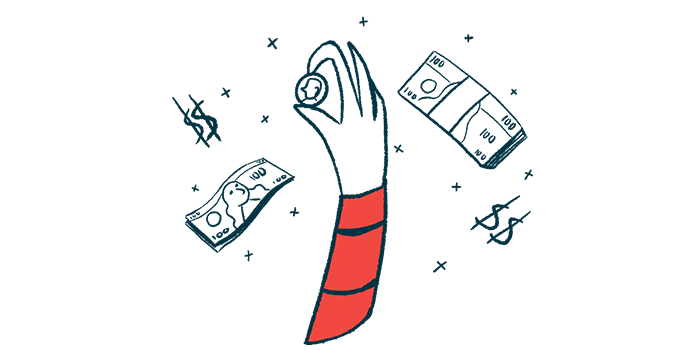 A Temple University research team received a National Institutes of Health (NIH) grant totaling $1.25 million to explore the molecular underpinnings of neuronal degeneration in amyotrophic lateral sclerosis (ALS) and other diseases.
With this five-year grant, the team led by Gareth Thomas, PhD, an associate professor of neural sciences at the university's Lewis Katz School of Medicine, will search for a common mechanism that might explain why axons — the long, threadlike parts of neurons that send impulses to communicate with other cells, including those of muscles — are the first to degenerate and die in such diseases.
Such a discovery could pave the way to developing a single medication for multiple disorders.
"Our hope is that through this work we will be able to identify novel proteins involved in axon survival," Thomas, also an associate professor at Shriners Hospitals Pediatric Research Center, said in a university press release. "Doing so may reveal new therapeutic targets that could guide the development of drugs to ameliorate neurodegenerative conditions."
The project builds on earlier work by this team into how a particular protein could trigger the destruction of so-called survival factors essential for keeping axons healthy and working normally.
"The idea that different forms of axon degeneration have a similar mechanism comes from our studies of an axo-degenerative enzyme, Dual Leucine-zipper Kinase (DLK), and how it regulates proteins called axon survival factors," Thomas said.
The exact mechanism via which DLK contributes to neuronal degeneration is unknown. But it is thought to involve palmitoylation, a modification by which proteins like DLK and axon survival factors are tagged with a lipid (fat) molecule, called palmitate, that attaches them to vesicles — very small, lipid-rich spheres that travel rapidly along axons. Palmitoylation is known to be important in regulating neurons.
Using both cell and animal models, Thomas plans to further study palmitoylation, and how it regulates the destruction of the survival factors by DLK in axons.
Thomas will work with George Smith and Gianluca Gallo, PhDs and professors of neural sciences at the Lewis Katz School of Medicine and Shriners Hospitals Pediatric Research Center, both part of the Philadelphia university, as well as with Linda van Aelst, PhD, the Harold and Florence & Ethel McNeill professor of cancer research at Cold Spring Harbor Laboratory in New York.
The project is supported by NIH's National Institute of Neurological Disorders and Stroke.