Oral Edaravone Under FDA Priority Review, Decision Expected in May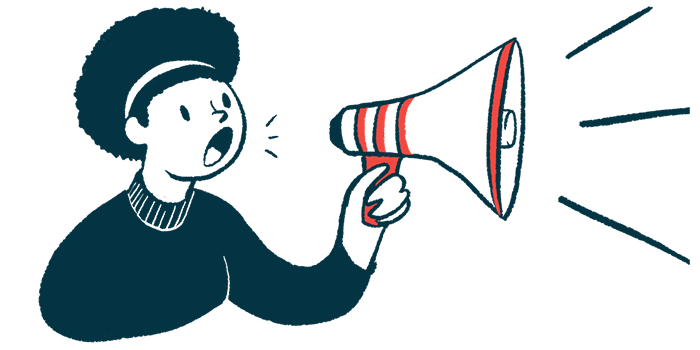 A decision is expected by May from the U.S. Food and Drug Administration (FDA) on an application seeking approval of an oral formulation of edaravone (MT-1186) — one with a similar clinical profile to Radicava — as a treatment for amyotrophic lateral sclerosis (ALS).
The FDA is now reviewing that application, from Mitsubishi Tanabe Pharma America (MTPA), and has given it priority review, a designation granted to therapies with the potential to markedly improve care for serious conditions. Priority review means the FDA's goal is to take action within six months, as compared to the standard 10 months.
Here, the action date is May 12, 2022.
Edaravone is a therapy that decreases oxidative stress — an imbalance between the production of potentially harmful free radicals and a cell's ability to detoxify them — which is thought to play a role in nerve cell death in ALS.
MTPA's oral formulation of the medication is designed to have a similar clinical profile to Radicava, an intravenous or IV formulation of edaravone, also marketed by this company, that has been approved in the U.S. since 2017. At that time, it was the first treatment ALS treated approved in more than 20 years.
Radicava has been demonstrated to slow functional decline in ALS clinical trials. However, the therapy is given via hour-long infusions, and each 28-day cycle includes 10 consecutive days of treatment (14 in the first cycle) — meaning patients are in for many visits to a hospital or clinic. As such, an oral version of the medication could be more convenient and less burdensome for patients.
"Oral edaravone may provide another formulation option for ALS patients looking for an alternate mode of administration," Terry Heiman-Patterson, MD, a professor of neurology at the Lewis Katz School of Medicine at Temple University, in Philadelphia, said in a press release.
"We know that every patient living with ALS has their own unique needs, and I'm hopeful that an oral suspension formulation will offer a new and much needed option," Heiman-Patterson said.
MTPA's application is supported by efficacy data on Radicava, as well as pharmacological data showing that the oral formulation delivers similar amounts of the active medication to the body.
It also is backed by data from a worldwide, MTPA-sponsored, open-label Phase 3 trial (NCT04165824) that tested the safety and tolerability of oral edaravone in 185 ALS patients. An open-label trial means both researchers and participants are aware of the medications being given.
Interim results, announced late last year, showed the therapy to be well-tolerated after about six months of treatment.
The pharmaceutical company also recently launched a Phase 3b trial (NCT04569084) that is testing the safety and efficacy of two dosing regimens of oral edaravone against a placebo. The trial is currently enrolling participants at 87 locations in the U.S., Canada, Japan, Korea, Switzerland, Italy, and Germany. Up to 380 ALS patients, ages 18 to 75 — with first symptoms that developed in the two years before enrollment — are expected to take part.
"At MTPA, we thrive on tackling the toughest challenges and are focused on addressing the unmet needs of the ALS community, which is illustrated by our ongoing development program for edaravone," said Atsushi Fujimoto, the company's president.
"Our top priority is to help ensure ALS patients have flexibility with treatment and formulation options that are right for their specific needs. We look forward to working with the FDA in the coming months to bring this new formulation to patients as soon as possible," he added.