7 ALS Facts You Might Find Interesting
Amyotrophic lateral sclerosis, also know as ALS or Lou Gehrig's disease, is a progressive neurodegenerative disease that affects nerve cells in the brain and the spinal cord. There are two different types of ALS: sporadic and familial.
To help you understand more about this disease, we've put together a list with some facts about ALS you should know about: (source: ALS Association website)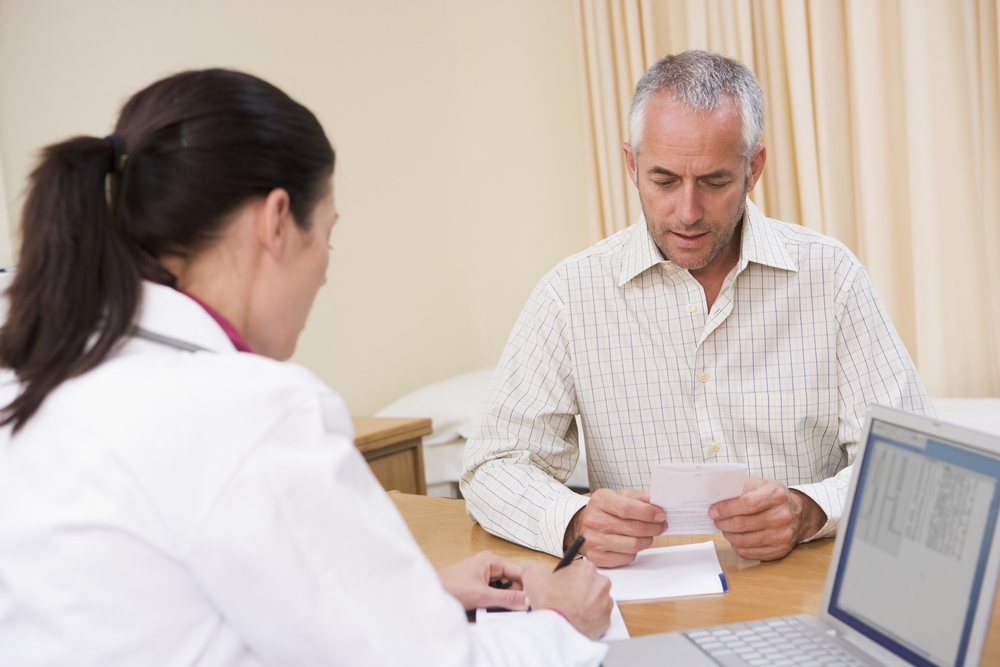 1. Most people who develop ALS are between 40 and 70 years old and are usually diagnosed around the age of 55. More than 50 percent of all ALS patients live more than three years after being diagnosed, even though the average life expectancy of a person with ALS is between two and five years.
2. The most common form of ALS is called "Sporadic ALS". In the United States, this form of amyotrophic lateral sclerosis represents up to 90 to 95 percent of all cases.
Did you know that diet may influence the progression of Sporadic ALS?
3. Familial ALS (FALS) is another form of ALS and it means that the disease is inherited. In cases of families that have ALS in their genetic and medical history, there is up to a 50 percent chance each offspring will inherit the gene mutation and may develop the disease.
Read more about how researchers at the University of California conducted a study on the molecular and genetic characteristics of two identical female twins, one only with ALS, and found that environmental factors may be at the root of genetic modifications that cause the disease.
4. Once it starts, ALS always progresses and it can eventually take away the ability to walk, dress, write, speak, swallow, and breathe. The speed and order of the disease's progression varies from person to person.
Did you know that smoking may speed up the progression of ALS and reduce survival longevity?
5. ALS can affect anyone but military veterans are approximately twice as likely to develop ALS.
Read more on why veterans are more likely to develop ALS.
6. The early symptoms of ALS often involve muscle weakness or stiffness.
Learn more about 11 common symptoms and effects of motor neurone disease.
7. There can be significant costs for medical care, equipment, and home healthcare during later stages of the disease. It is important to learn about health plan coverage and other options.
It may seem impossible, but there are some things you can do to improve your life with ALS. Here are six ALS therapies that will help you improve your quality of life.
ALS News Today is strictly a news and information website about the disease. It does not provide medical advice, diagnosis or treatment. This content is not intended to be a substitute for professional medical advice, diagnosis, or treatment. Always seek the advice of your physician or other qualified health provider with any questions you may have regarding a medical condition. Never disregard professional medical advice or delay in seeking it because of something you have read on this website.