My dad's ALS diagnosis changed the future I envisioned as a little girl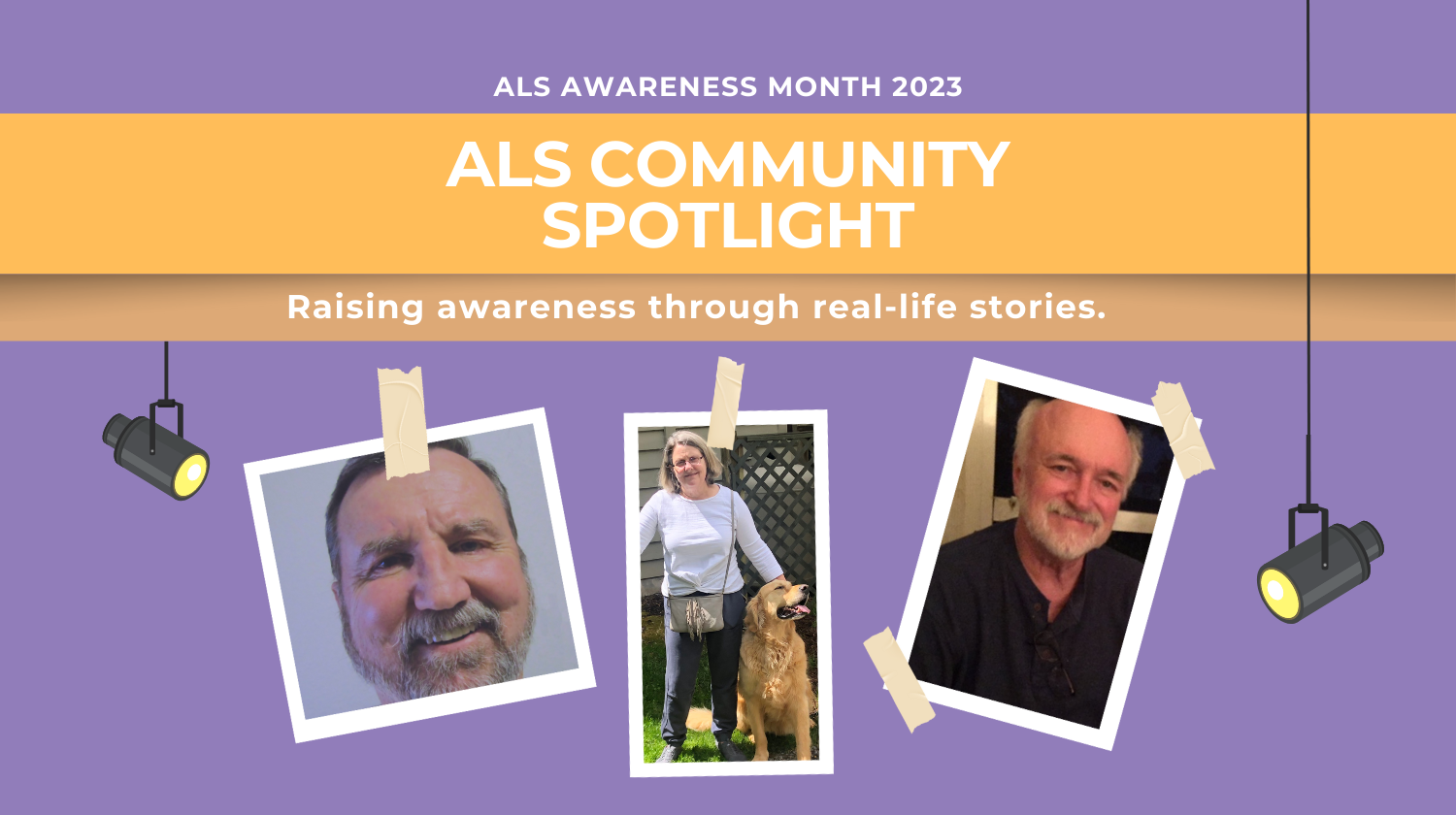 This is Sabrina Johnson's story:
As a little girl, I always envisioned life as a mom. I grew up babysitting, enjoyed caring for younger cousins at family parties, and felt as if looking out for others just came naturally. Wanting to help others succeed and feel safe was a second language to me.
When I turned 5, all I wanted for a present was a Barbie teacher doll, so no one was surprised when I decided to go to college to study elementary education.
Being a daddy's girl was my third language. Our mutual sarcasm and stubbornness, his joy of cooking, and my joy of filling him in around the kitchen table about the latest drama worked well.
He was brought into this world to be a papa. Don't get me wrong — he was a fantastic dad (or "Ton," as you will often hear me refer to him), but he was an even better papa.
My dad had my brother and me when he was older (or so I always thought when I was younger), and I always pictured spending the summers in my childhood pool while visiting him when he was retired and trying to stay late enough for him to make us dinner so that I wouldn't have to go home and cook.
I envisioned watching my children nap on the couch with Ton as he pretended not to be sleeping while I was able to catch up on the latest reality TV show he and I were binge-watching together.
But three little letters changed that. One day, our lives changed forever, and the future I had dreamed of disappeared right before my eyes.
"I am sorry, Tony, but you have ALS."
A man who struggled to be heard by doctors for almost two years as he pleaded for someone to take him seriously that his body was failing was finally heard.
An ALS diagnosis comes with emotions that run from the highest to the lowest, all in the blink of an eye. While you finally feel validated in your struggles, you are now faced with a disease that forces you to wonder how much time you have left to live.
The future I envisioned as a little girl and the summers spent in my childhood home would no longer be pool visits, but were now trips to the doctor's office.
In the blink of an eye, three little letters — ALS — took the future I had once envisioned and erased everything I once knew could be possible.
ALS ultimately took Ton less than two years after his diagnosis. I often wonder what life would be like today if ALS did not come into our lives.
I will keep fighting in hopes that one day, a little girl's future can remain just as she had imagined it, even after an ALS diagnosis.
In recognition of ALS Awareness Month in May, the ALS Community Spotlight campaign features a series of stories highlighting the real-life experiences of people affected by ALS, written in their own words. Follow us on Facebook and Instagram for more stories like this, using the hashtag #ALSSpotlight, or read the full series.