'Does ALS hurt?' How I describe ALS symptoms and progression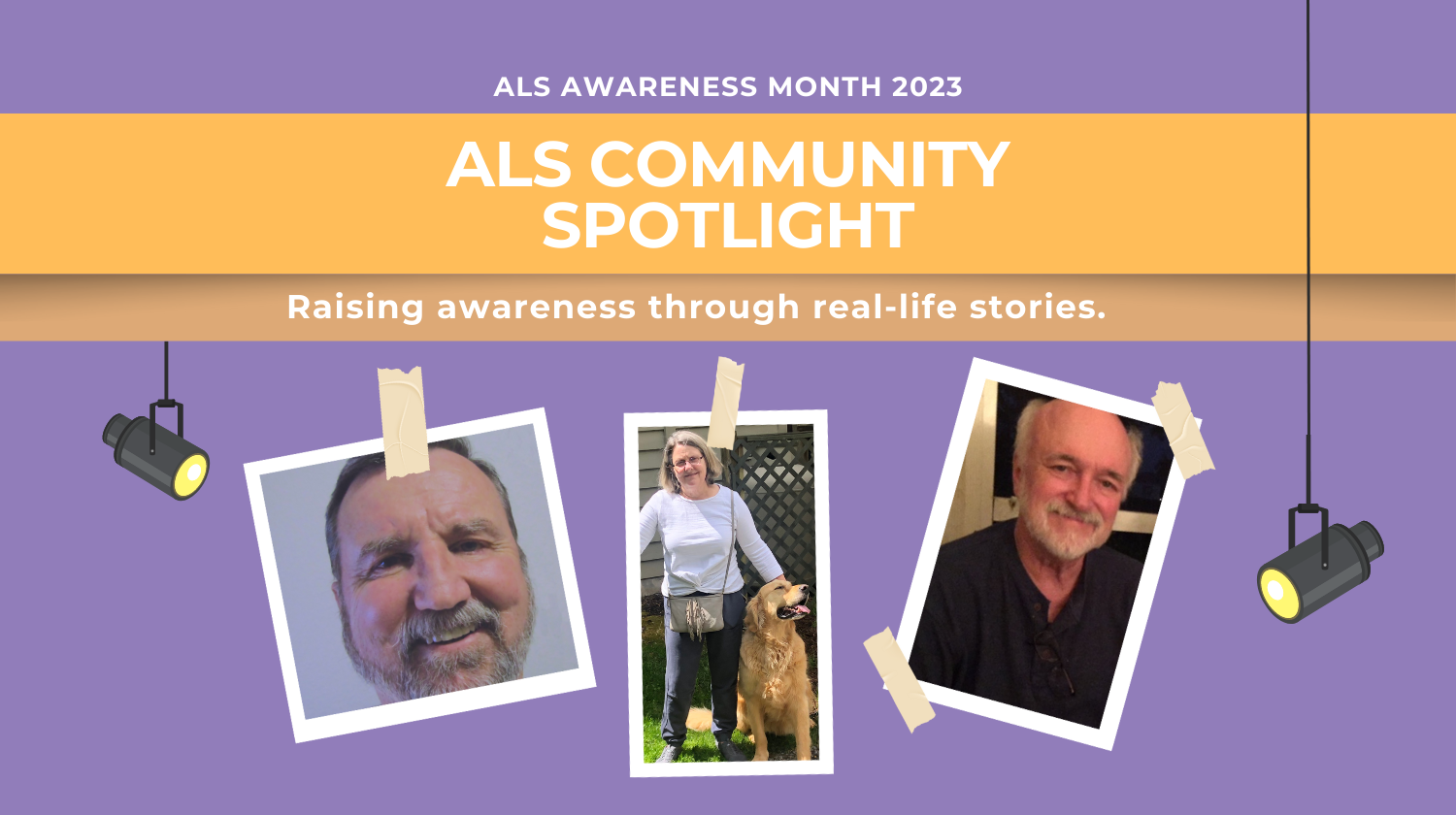 This is Seth Poling's story:
Hello, my name is Seth Poling, and I'm a 36-year-old husband to my beautiful wife, Erika, and a father of two sons, Liam and Bayler. I live in Morgantown, West Virginia. I grew up in Buckhannon. I was diagnosed with ALS in 2017, at 31 years old.
ALS is currently 100% fatal, with an average life expectancy of only two to five years after diagnosis, although some people live many years longer. I am an ALS warrior, advocate, and the founder of the S.E.T.H. Project, a nonprofit organization geared toward ending ALS through education and advocacy. The most common question I'm asked is: "Does ALS hurt?"
Here is my perspective: The process of nerve death doesn't hurt, but the loss of muscle function and mobility can lead to discomfort and pain in various areas throughout the body. As ALS progresses, pain and discomfort become more prevalent and can affect individuals differently.
My first symptom was twitching in my right tricep, which was more annoying than painful. However, as the disease spread down my arms and into my hands, I began to experience severe cramps and discomfort. I felt as if I had written "Moby-Dick" by hand, and my forearms and hands would severely cramp due to muscle atrophy. The sensation was uncomfortable, and I also experienced cramps in the meaty part of my thumb.
One of the most uncomfortable symptoms I've experienced with ALS was severe cramps under my chin, down my throat. The discomfort was so intense that I would vomit, and it felt like a knife stabbing me in the throat. Clearing my throat didn't help. The only way to soothe the discomfort was to vomit.
While ALS ravaged my upper body, my legs remained untouched until late 2017. I noticed a consistent cramp in my right calf, and my balance became a concern. I experienced 22 falls in or around my house over the next three years, resulting in two broken bones and a grade 3 concussion.
The falls were unpredictable and often happened in unexpected situations, such as while carrying my newborn son upstairs or sneezing in the bathroom. As a new father, losing muscle function and mobility made caring for my child extremely difficult, and I had to rely on my wife and family for support.
ALS can cause anxiety, panic attacks, constipation, pressure sores, and mental degeneration resembling Alzheimer's disease. Physical pain and the combination of symptoms can manifest in various forms. Pain is subjective, but everyone knows a tummy ache hurts.
Living with ALS is challenging, and while the disease doesn't cause pain, it can lead to discomfort and pain in various areas of the body. The symptoms and effects of ALS affect everyone differently, and it's crucial to have a support system and medical care to manage the disease's progression. #EndALS
In recognition of ALS Awareness Month in May, the ALS Community Spotlight campaign features a series of stories highlighting the real-life experiences of people affected by ALS, written in their own words. Follow us on Facebook and Instagram for more stories like this, using the hashtag #ALSSpotlight, or read the full series.