To families affected by ALS, Hope Loves Company offers hope, support
The organization was born out of two families' loss to the disease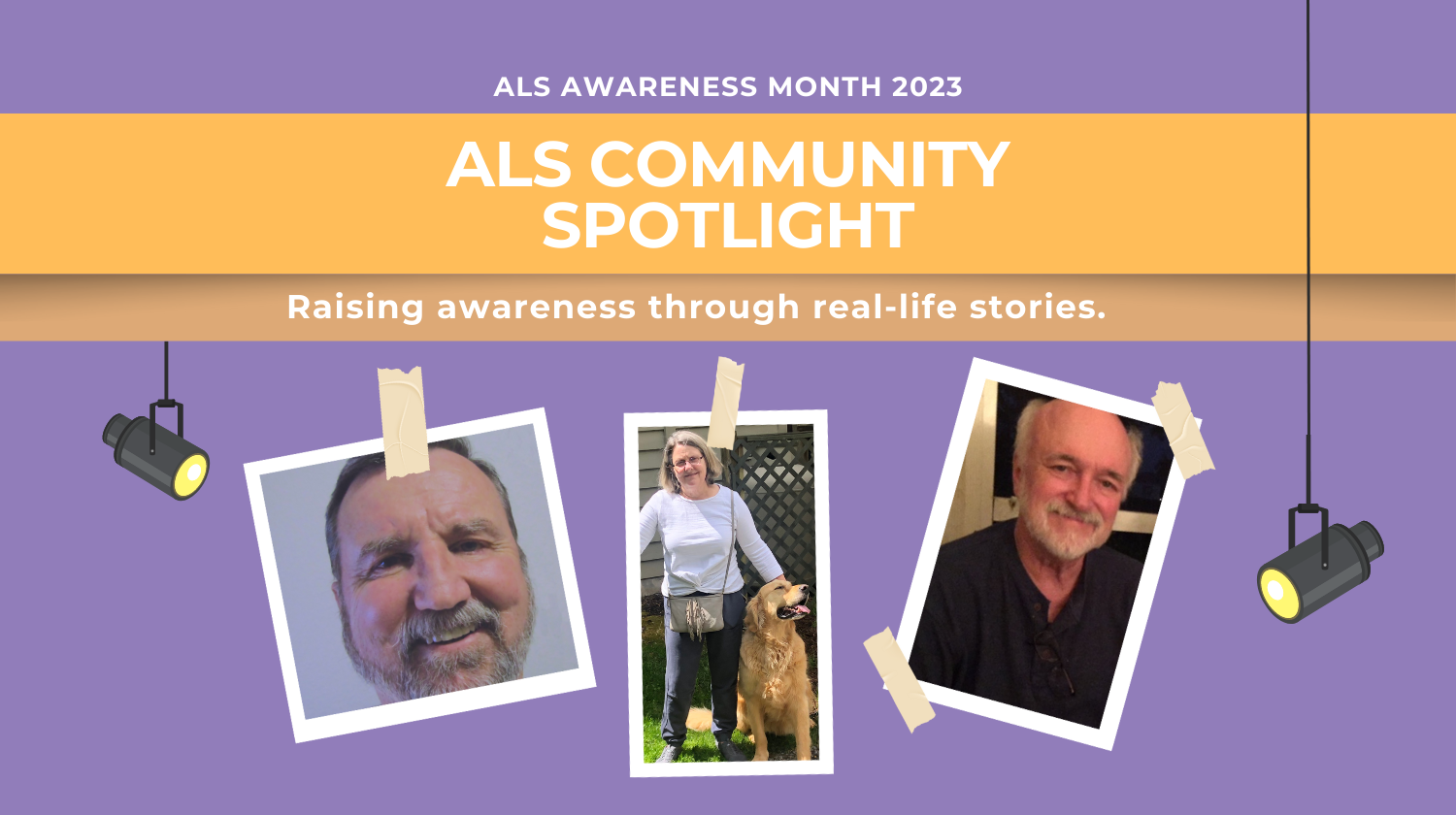 This is Jodi O'Donnell-Ames' story:
The term amyotrophic lateral sclerosis (ALS) was not a part of my vocabulary until May 1995. That's when my husband, Kevin O'Donnell, was diagnosed with the disease at age 30. It was Memorial Day weekend and our world was turned upside down when those three letters were said to us. We drove home in tears and disbelief and had no idea how to share the news with our family, our friends, and our daughter, who was still a toddler.
Kevin and I began sharing our voices with the ALS community. We spoke before the U.S. Food and Drug Administration for the approval of the first ALS drug, riluzole, with Alina in our arms. The therapy was approved and our picture was featured in its marketing campaign. We also advocated for a change in the Medicare waiting period from 24 months to five months, which was also approved. Our story and involvement in that monumental decision is  preserved in the Congressional Record.
Kevin battled ALS for five and a half years. In that time, I learned how to change a trach, operate a Hoyer lift, provide range of motion help, and survive on no sleep. Kevin proved to be courageous, strong, funny, and caring, but in February 2001 he lost his battle and we were left with no idea how to handle it.
I got a job as the director of communications for the ALS Hope Foundation in Philadelphia and met Benton Ames, and his children, Nora and Adam. They'd also lost someone they loved to ALS. We married two years later and, in the midst of raising three children who'd lost a parent to ALS, the idea for Hope Loves Company (HLC) was born.
Hope Loves Company (HLC) is a 501c(3) nonprofit the mission of which is to provide educational and emotional support to children and young adults who've had or have a loved one battling ALS. We are celebrating its 10th anniversary!
 The organization offers numerous programs, all free of charge to families affected by ALS.
Camp HLC is a weekend overnight retreat for children and young adults. It's an opportunity to have fun, participate in team-building exercises and meet other children. We also provide art and music therapy, healing circles facilitated by grief counselors, and opportunities for the children to open up in a comfortable, informal environment. Campers have fun and gain valuable coping techniques to face their continued challenges. The camp takes place in six states — New Jersey, Massachusetts, Indiana, Florida, Illinois, and California. We also offer Virtual Camp HLC.
Other offerings include: Hugs of Hope care packages, scholarships, ALS children's books, online support sessions called HLC hangouts, and more. We are proud of the work we have accomplished in 10 years. To learn more, visit our website or call 609-730-1144.
In recognition of ALS Awareness Month in May, the ALS Community Spotlight campaign features a series of stories highlighting the real-life experiences of people affected by ALS, written in their own words. Follow us on Facebook and Instagram for more stories like this, using the hashtag #ALSSpotlight, or read the full series.