Thanks to ALS, our family is raising kind and compassionate children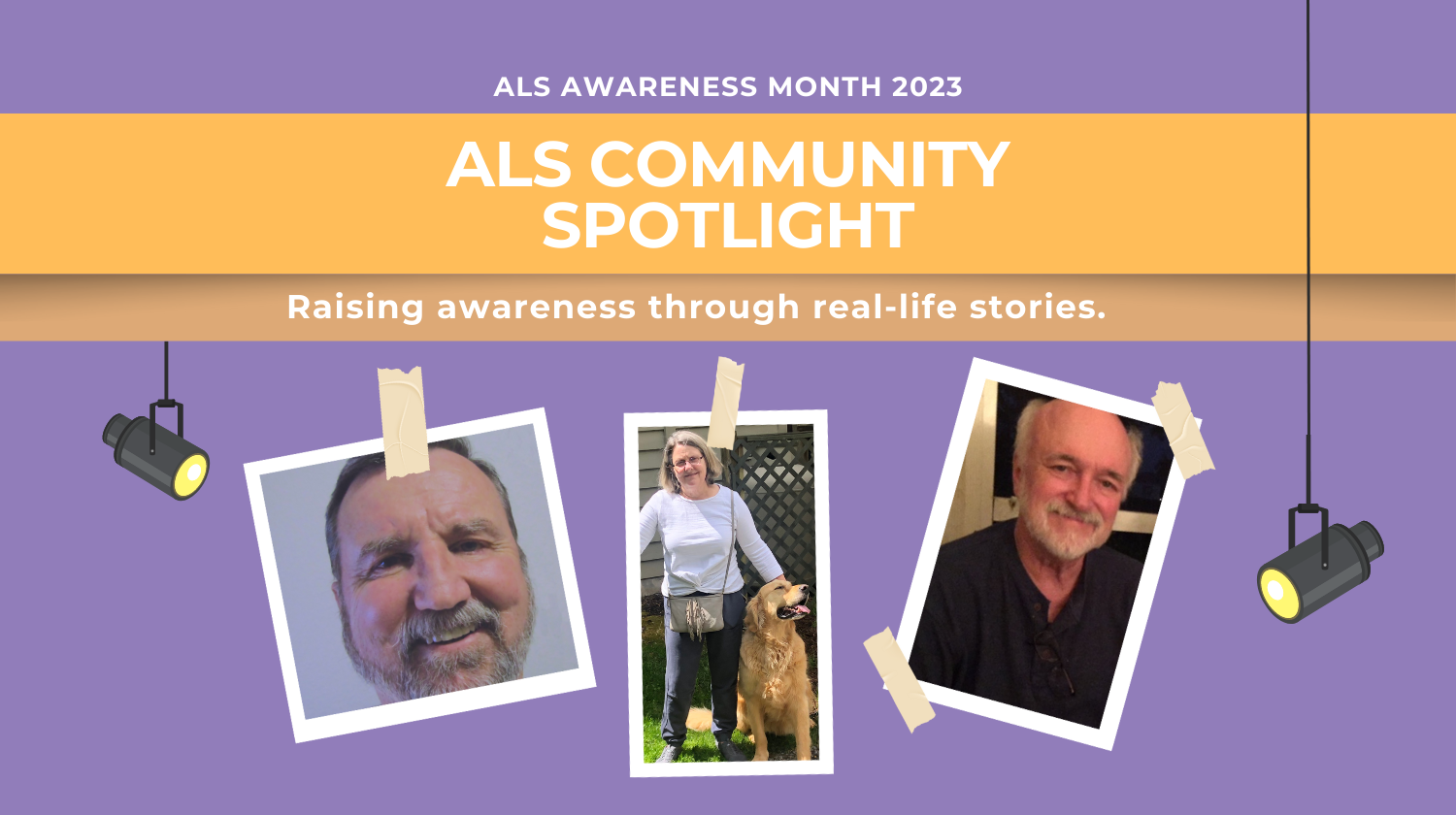 This is Mary Alice Poling's story:
My name is Mary Alice Poling and my son, Seth, who is 37 years old, has ALS. He has been living with ALS for nine years. If I'm truthful, I'm mad — not at God, but at the universe. How could this happen to my loving, kind, athletic son?
I remember the moment Seth called me to tell me about his diagnosis. I was in a sewing class with my sister and my best friend. I excused myself and went to the bathroom to ugly cry. When I returned to the sewing class, I immediately asked my friend for her prayers. I had a small thought that life was never going to be the same. But I didn't realize how much it would change.
I quickly traded a retirement lifestyle of vacationing in warm destinations to being available to help care for Seth. I offered my time as a backup caregiver when none were available. My active son went from a life with free mobility to only being able to move his eyes. None of my friends understand the care he requires.
ALS robs a person of their independence. It has taken more than that from my son. He no longer has his infectious smile or his ornery sense of humor. ALS has sucked the joy from his life.
As his mom, this has been the hardest thing to witness throughout the progression of his disease. I can't remind him that he isn't acting like his former self.
The silver lining I cling to is that, thanks to Seth's battle with ALS, my family, especially his two sons, have gained an awareness and compassion for anyone struggling with disabilities. Our family is raising kind and compassionate young people.
In recognition of ALS Awareness Month in May, the ALS Community Spotlight campaign features a series of stories highlighting the real-life experiences of people affected by ALS, written in their own words. Follow us on Facebook and Instagram for more stories like this, using the hashtag #ALSSpotlight, or read the full series.