On parenting, living with ALS, and the complexities they share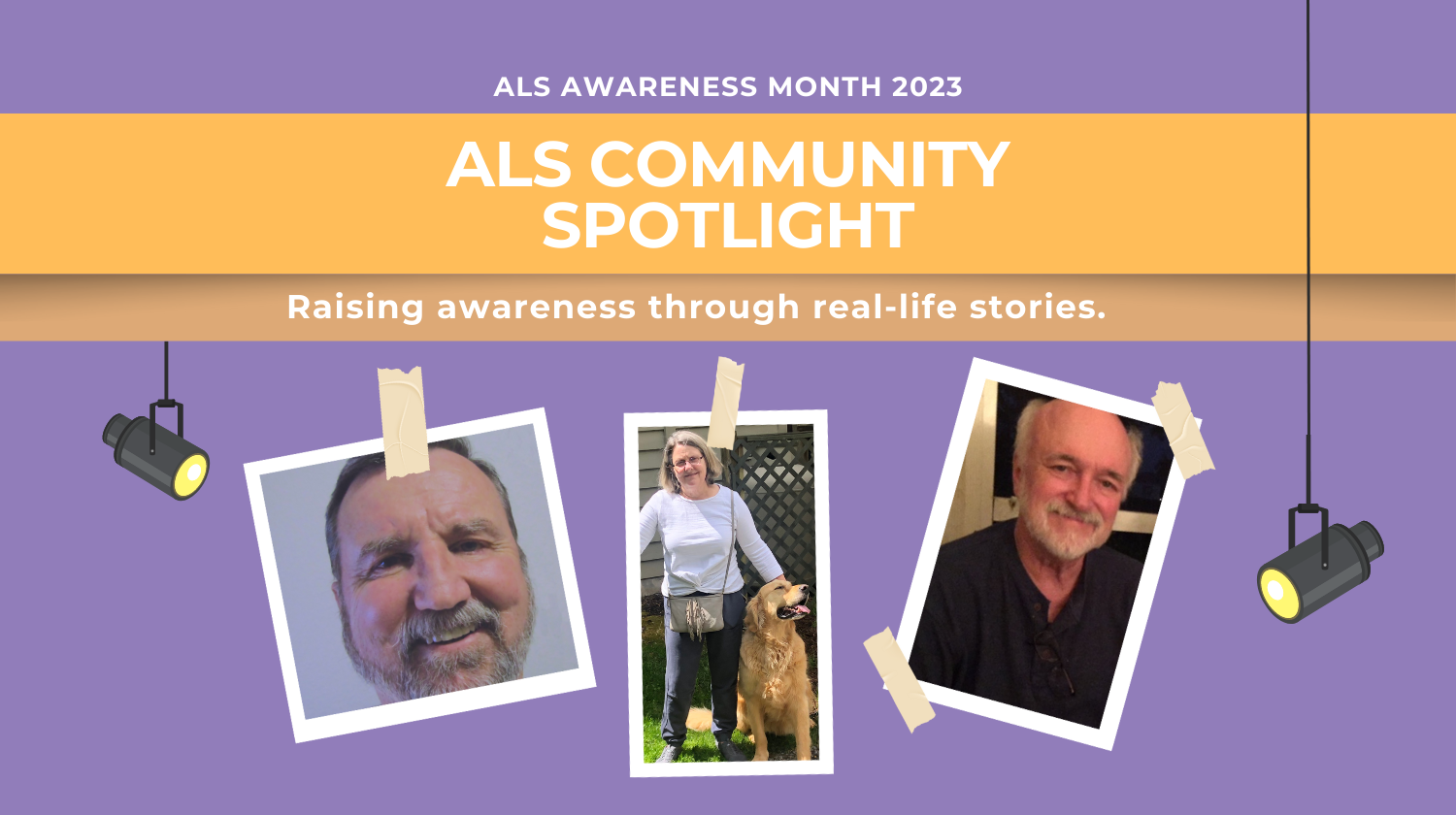 This is Allie Coultas' story:
My name is Allie, and I am a 32-year-old artist, wife, and mother. My husband, Eric, is 36, and my son, Logan, is 5.
Eric was 33 when he was diagnosed with ALS, and Logan was just 2. Logan doesn't remember Eric before ALS, and while he still doesn't fully understand what is happening to his father, he knows his dad is different.
Before ALS, Eric and I shared the parental workload pretty evenly. I would be home with Logan during the day, and when Eric came home from work, I would leave for my job. We would take fun day trips on the weekends. Life was simple and ordinary.
During the pandemic, as Logan began to master running and jumping, Eric began to find these things increasingly difficult. As Logan was learning how to tie knots, draw, and color, Eric was having trouble writing anything legible. Seeing my husband lose function as my son gained it has been such a sobering experience as a mother and a wife.
In many ways, I see them experiencing the loss and gain of the same functions at the same time. Most recently, it has been speech — Logan has officially found his voice, talks nonstop, and is working on pronunciation, while Eric has been talking less to preserve his energy and voice.
Because I care for both of these humans on such an emotional and physical level, I often feel like I am observing what is happening from an outsider's perspective, though much more intimately. I often take a step back and observe these tragic yet poetic progressions.
I watch how Eric pours himself into teaching and nurturing Logan in the ways that he can now. Dealing with a disease like ALS while also raising young children is full of emotionally complex experiences. Our parenting duties have changed drastically in the last three years, and while it has been challenging, we have had no choice but to make it work.
Eric and I can't share the physical workload, as Eric can't pick up Logan in his arms when he falls or help me clean up after a hectic day. But Logan knows he can look to his father for patience and conversation, and of course, all of their favorite games that they can play together. Logan knows Dad can't carry him when his legs get tired, but he always has a seat on Dad's power chair. He also knows that he can help if he wants to, like getting Dad's walker or helping me with his medicine. But he doesn't need to if he doesn't want to.
When I became a mother five years ago, never in my wildest dreams did I think this would be the life we would be living. We have found our way through the shock of an ALS diagnosis and have continued to take great care of our family relationship and dynamic. At the end of the day, it's important for us to prioritize Logan's safety and childhood while we continue finding our way, living with this catastrophic disease.
In recognition of ALS Awareness Month in May, the ALS Community Spotlight campaign features a series of stories highlighting the real-life experiences of people affected by ALS, written in their own words. Follow us on Facebook and Instagram for more stories like this, using the hashtag #ALSSpotlight, or read the full series.