A patient's reminder to find joy even in the toughest of times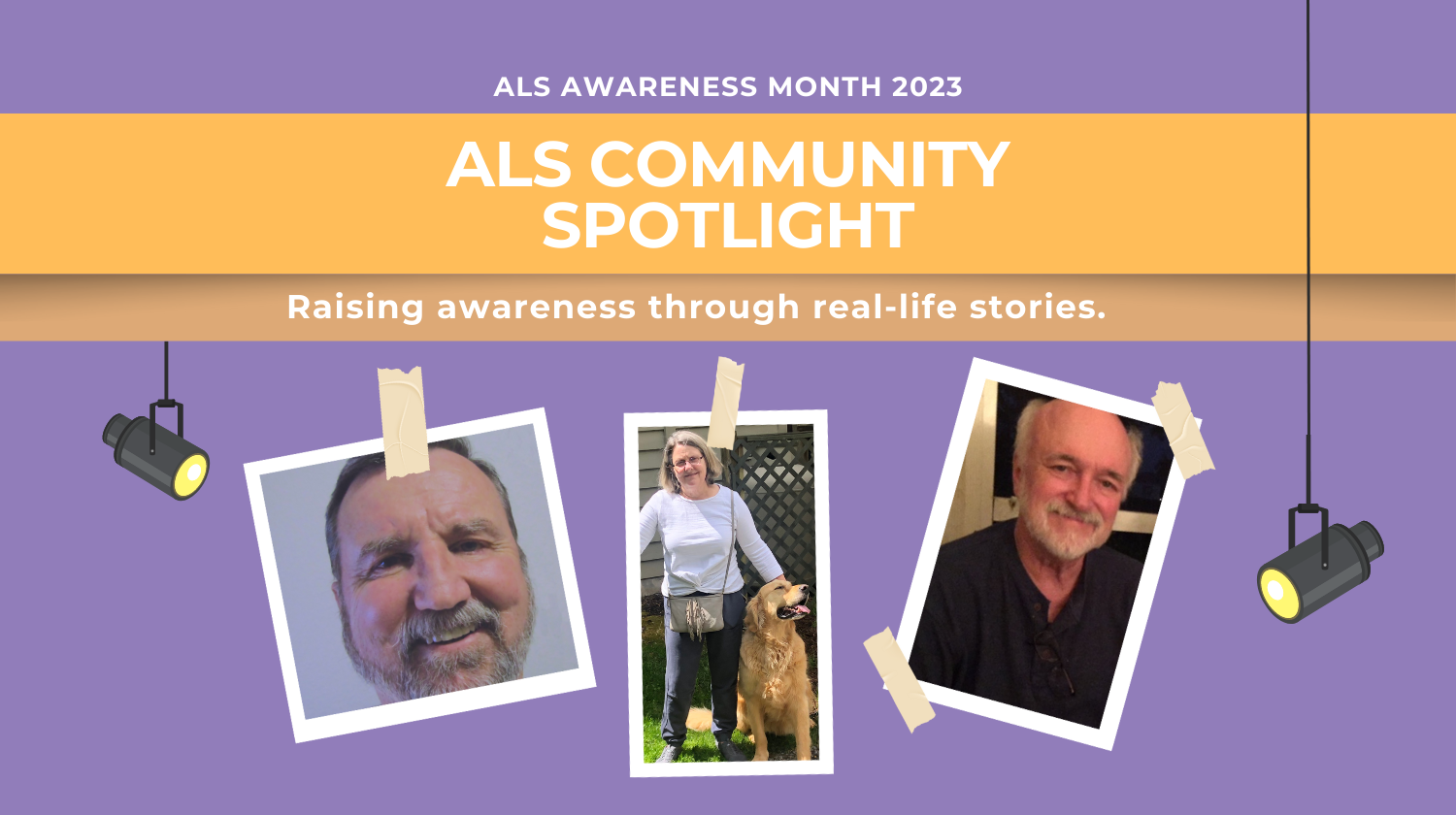 This is Mary Kate Karam's story:
Brian Jeansonne, a father of five, was diagnosed with ALS in 2020. In October he was in the intensive care unit for 28 days. That's where I worked as a nurse, and that's when I was on my eighth and final contracted month. On just one day out of those 28, I was his nurse. One day. One 12-hour shift.
It changed my life forever.
I met Brian and his wife, Kristy, on Halloween. She'd just come from getting all the five kids off to school for the day, and we clicked immediately. We had a whirlwind of a day learning about the new ventilator he'd be on when he went home, among a ton of other things. But somehow during the chaos of the day, I went from meeting Brian and Kristy to being friends with Brian and Kristy. They tend to have that effect on people.
That day Kristy mentioned that she'd now have to look for help with Brian's care. Up until then, Kristy and the kids had done it all. They're rock stars.
She asked if I'd be interested in joining his family team, which they call the Jeansonne 7, as a caregiver. My sarcastic answer was "Duh." It couldn't have come at a better time, as I was nearing the end of my contract and already planning to take a break from working full time at the hospital. So I gave her my number, and that was that.
A couple of weeks later, after a brief stay in a long-term acute care facility while they readied Brian's house in New Orleans, he finally made it home. I started working as Brian's first official ALS caregiver the next day.
Since then we've been learning by trial and error about the family's new "norm," and Brian's handled the chaos, changes, new routines, and my own learning curve so beautifully. He's never angry, never unkind — always understanding, always gracious, always laughing at the struggle rather than being angry at it.
We've spent days together talking — well, me talking and him listening, then responding with the most wise, thought-provoking, beautiful responses. He uses an eye-gaze device on his computer for that; he recorded his voice before he lost it, so his communications can still use his voice. We've spent days together crying. Or thinking. Or brainstorming. But mostly laughing.
We've taken a family road trip to Chattanooga, Tennessee. We've been to City Park for the day. We've been to his favorite coffee spot, CC's Coffee House, down the road. We've been to the emergency room for emergency exchanges of his tracheostomy tube. We've been to the dermatologist for skin cancer removal.
Through all these things, the good and the bad, I've watched Brian live his life to the absolute fullest, loving people and changing them for the better everywhere he goes.
I'll forever be thankful for Oct. 31, 2022, for bringing me the Jeansonne 7. I look forward to all the journeys ahead for us and invite anyone/everyone to join Brian on this beautiful, crazy, difficult thing called life. I promise you'll be better for it. (And get some good laughs out of his posts, too.)
In recognition of ALS Awareness Month in May, the ALS Community Spotlight campaign features a series of stories highlighting the real-life experiences of people affected by ALS, written in their own words. Follow us on Facebook and Instagram for more stories like this, using the hashtag #ALSSpotlight, or read the full series.