Minding Your Health While Living with ALS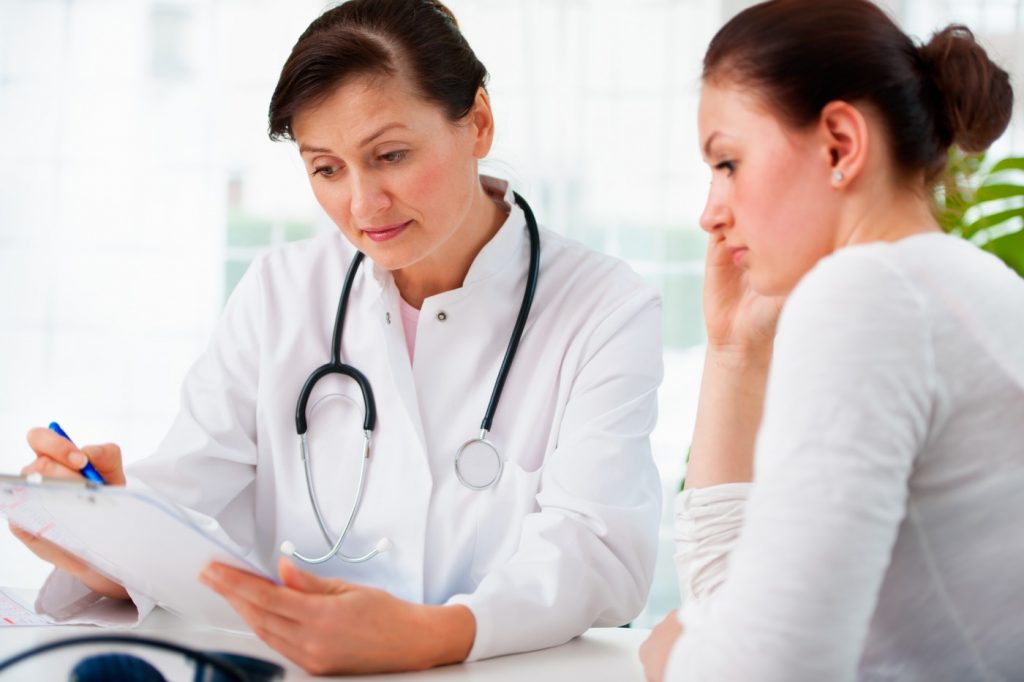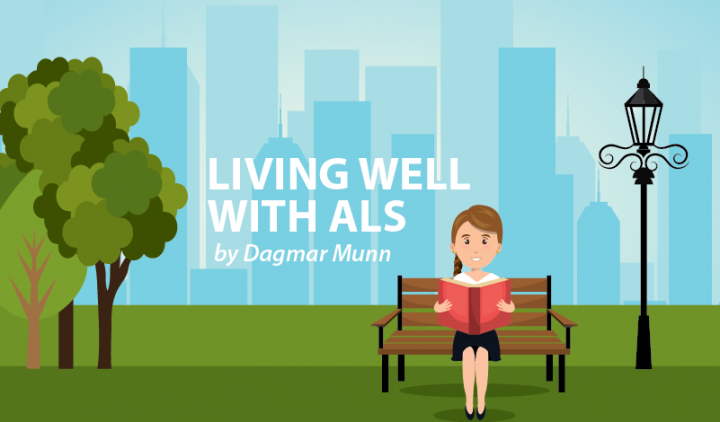 For most of my adult life, keeping track of my health was easy peasy — at least, it was before I had ALS. I always followed the recommended guidelines for annual exams, participated in my employer's work site wellness screens and made sure my immunizations were up to date.
But now that I'm living with ALS, my list has changed and a few exams have disappeared altogether.
For example, at one of my first ALS clinic visits, I asked my neurologist about bone density testing. She replied that ALS would eventually put me in a wheelchair and the resulting inactivity would cause my bones to become brittle and weak. And since there was no more need to monitor the decline, she recommended we take bone density testing off of my to-do list.
I knew I wanted to maintain what health I had for as long as I could, so we talked a little more and pieced together a brand new list. It's a list that fits my current health needs, and one that can be adapted to my future health needs as well.
What's on my list?
Since my regular visits to the ALS clinic cover essential tests such as lung function, strength testing, and laboratory blood screening, I've added these to my personal calendar:
Dental exams: In addition to maintaining good oral care to reduce the risk for gum disease and pneumonia (an infection in the lungs caused by bacteria living in the mouth, nose, and sinuses), the ALS Association recommends getting regular dental check-ups. My dentist accommodates my special needs by tilting the chair and using special equipment for my dysphagia.
Eye exams: Good vision is important, not only to help prevent falls in ambulatory patients, but also because we tend to spend so much time on our computers or other devices. Knowing that I might have to depend solely on my eyes for communication via eye gaze software, I want to keep my eyes and glasses at their best.
Immunizations: Every fall, I ride my electric scooter right into my local pharmacy and get a flu shot. No appointment is necessary, and I don't even have to get off my scooter — the pharmacist comes to me.
Being "high risk," I get a pneumonia shot and, being over 60 years old, I've had my shingles shot. Those are two illnesses I certainly don't want to experience.
Why bother?
I'll admit that living with ALS and coping with all its associated health needs can be time-consuming. Just learning about the dismal longevity predictions and expected progression of symptoms could cause anyone to adopt a "why bother" attitude.
Thanks to advances in technology, treatment, and symptom management, many with ALS are living well beyond the two- to five-year survival rate. Many patients are experiencing a higher quality of life over the course of their disease than in the past.
With our immunity already lowered, it just makes sense to do what we can for early detection to lower our risk for serious complications.
Build your own health list
Take the time to examine your past health risks, current health condition, and future needs. Then, with the input from your physician and caregivers, create your own personal plan. Don't stop there — set up the necessary appointments or write reminder notes in your calendar.
What's my real answer to "Why bother?" I bother because I want to live well while living with ALS.
And, let's not give up hope that, soon, a simple screening test will be all that's needed to detect, treat, and prevent ALS.
***
Note: ALS News Today is strictly a news and information website about the disease. It does not provide medical advice, diagnosis, or treatment. This content is not intended to be a substitute for professional medical advice, diagnosis, or treatment. Always seek the advice of your physician or other qualified health provider with any questions you may have regarding a medical condition. Never disregard professional medical advice or delay in seeking it because of something you have read on this website. The opinions expressed in this column are not those of ALS News Today or its parent company, BioNews Services, and are intended to spark discussion about issues pertaining to ALS.