ALS Is No Laughing Matter but a Little Humor Helps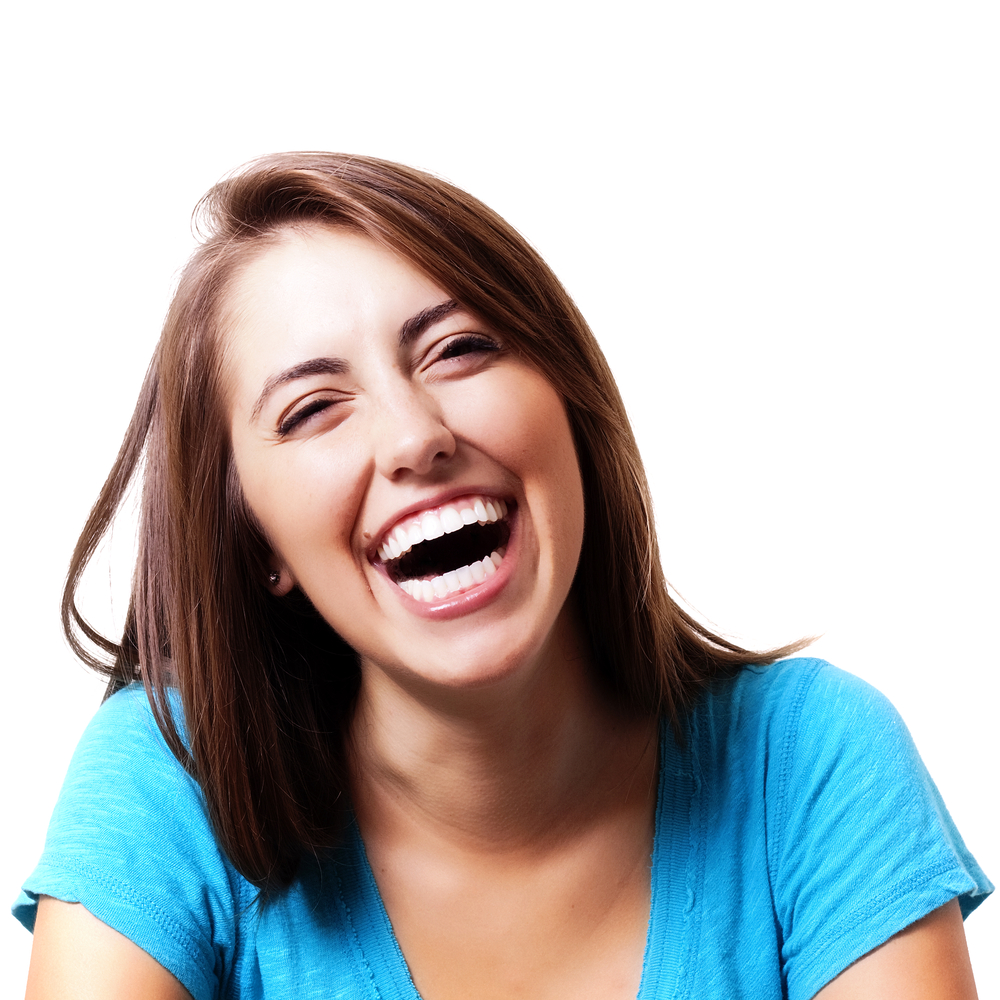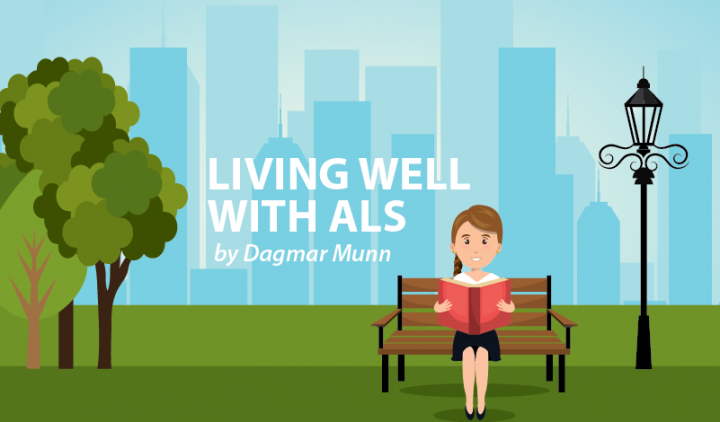 Having ALS is certainly no laughing matter, but I've found that living with it can give rise to many humorous moments. Most of my "laugh out loud" episodes are the result of misunderstood conversations, encounters with Murphy's Law, or while attempting to open "tamper-proof" pill bottles.
I'll be the first to admit that holding onto a sense of humor and "finding the funny" during grim times was not my initial response to being diagnosed with ALS. Like many ALS patients, I sunk into a deep sadness and cycled through feelings of loss. But amid the haze, I managed to recall my past years as a wellness educator and the lessons we taught on the healing power of humor. Slowly, I began applying humor to my new situation and have been staying positive ever since. Here are a few suggestions that have worked for me.
Why do we feel grumpy all the time?
It turns out, our brains are simply hardwired to see the negative and contemplate all the ways something can go wrong. That trait saved our ancestors from danger and helped them survive through the ages. But for modern humans, constantly fixating on the negative only fills us with unhealthy anxiety and worry.
To help bring your brain and thoughts back into a healthy balance, try this technique from Rick Hanson, Ph.D., author of "Hardwiring Happiness: The New Brain Science of Contentment, Calm, and Confidence." Whenever you're feeling negative, stop and notice something positive. It can be as simple as a picture on the wall, a view out the window or appreciating help from family and friends. Once you identify something positive, spend the next 10 to 20 seconds reflecting on it and the good feelings it brings you. This triggers your brain to release the neurotransmitters dopamine and norepinephrine; which are the "feel-good" chemicals our brain associates with reward. Practiced over time, this technique will help your brain to seek more positive thoughts and develop better emotional self-regulation.
The health benefits of laughing
If you really want to gain the full health benefits that come from a life filled with humor, just clicking on smiley-faced emojis and texting "LOL" doesn't count. You have to let your body physically experience "laughing out loud."
In the 1979 classic, "Anatomy of an Illness," Dr. Norman Cousins wrote of his diagnosis with a degenerative illness (ankylosing spondylitis) and his self-imposed regimen of watching a continuous stream of humorous films. Dr. Cousins found that 10 minutes of belly-rippling laughter gave him two hours of pain-free sleep.
Research shows that laughter brings more oxygen into our lungs, stimulates our hearts, increases our immunity, and is linked to pain relief. Plus, a good belly laugh usually results in a "whoosh" of total body relaxation.
Tips and suggestions
Like many of the other positive health behaviors we follow, humor and the ability to laugh at life's lemons is a learnable habit.
Begin by adding a few strategies at a time, such as:
Start your day with an open mind and actively look for opportunities to "find the funny."
Create your own "go-to" list of funny videos, movies, or TV show that are sure to make you chuckle.
Exchange jokes with family, friends, and caregivers.
Challenge yourself to laugh out loud at least once a day.
Can there be too much of a good thing?
Sadly, a not-so-funny symptom of ALS is pseudobulbar affect (PBA), a serious condition characterized by bouts of sudden, uncontrolled laughter or crying. PBA causes outbursts unrelated to the situation and don't necessarily match how the person is feeling, but it can be controlled by medication.
I find it to be one of the cruel twists of ALS that something as fun, healthy, and stress-relieving as laughter has an edge; and too much of a good thing can become harmful.
However, for those of us not suffering from PBA, adding a little humor into our lives is not only beneficial, it is vital for our well-being.
As I always say, we can live well while living with ALS.
***
Note: ALS News Today is strictly a news and information website about the disease. It does not provide medical advice, diagnosis, or treatment. This content is not intended to be a substitute for professional medical advice, diagnosis, or treatment. Always seek the advice of your physician or other qualified health provider with any questions you may have regarding a medical condition. Never disregard professional medical advice or delay in seeking it because of something you have read on this website. The opinions expressed in this column are not those of ALS News Today or its parent company, BioNews Services, and are intended to spark discussion about issues pertaining to ALS.