ALS Association Greater Chicago Chapter Goes to Bat Against Disease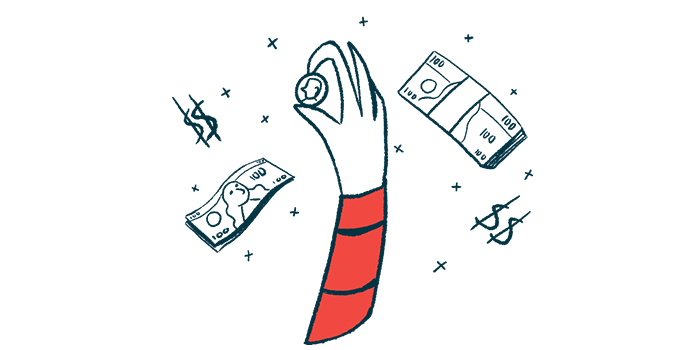 The Greater Chicago Chapter of the ALS Association is in high gear to end amyotrophic lateral sclerosis (ALS), with multiple awareness and fundraising events taking place throughout June and July.
On June 4, after two years of walking in their respective neighborhoods, supporters returned to Cantigny Park in Wheaton, Illinois, for the 18th annual Walk to Defeat ALS, which raises funds and awareness for those battling the disease.
Participants garnered more than $350,000, with more donations expected throughout this month.
This year's theme was "Sunflower Field of Dreams," which combined the organization's sunflower symbol with the title of the acclaimed 1989 baseball film, "Field of Dreams." Major League Baseball held a regular-season game between the Chicago White Sox and the New York Yankees at the Field of Dreams site in Dyersville, Iowa, in August 2021. A 2022 MLB at Field of Dreams game is slated for August and will feature the Chicago Cubs and the Cincinnati Reds.
For the Cantigny event, sponsored by Constellation, RSI, and Holtec, among others, participants walked a 2-mile course that featured art and gardens.
"Our teams and participants are part of our local 'ALS family,'" Kendra Albers, the chapter's vice president of development, said in a press release. "It's a family that no one asks to be in, but once you see the impact that ALS has on a person, you know that you have to be a part of this fight."
Members of the Greater Chicago Chapter — one of 39 nationwide ALS Association chapters — were excited to come together in person for this year's event.
"Getting to see so many returning participants and new participants this year is an indescribable feeling," Albers said. "We are so grateful to everyone who came out and to everyone who walked from their own neighborhoods. They made today great."
On July 10, the chapter will host a Walk to Defeat ALS in Byron, Illinois — a new route. Event registration is free and there is no fundraising minimum. To register or volunteer, or to donate, go to web.alsa.org/northernil or call 312-932-0000.
Participants who raise at least $90 will receive an event T-shirt.
The Chicago Cubs organization did its part to honor a baseball icon — while raising awareness of ALS — as part of the second annual Lou Gehrig Day on June 2.
The day pays tribute to the legendary New York Yankees first baseman whose career was halted due to ALS, as well as to others who have lost their lives to the progressive neurodegenerative disorder. The league-wide event's goal also is to heighten disease awareness, raise funds to fight the disorder, and acknowledge the organizations and people working to end ALS.
Across town, the Chicago White Sox will present its own Lou Gehrig Day on June 26. A portion of the day's proceeds will benefit the local chapter's efforts to fund research, education, advocacy, and patient and family services.
Those who can't attend the game are encouraged to host their own Mini-Walk to Defeat ALS on any day of their choosing this year.