Trial Planned of Retinal Tracer in Detecting ALS via Eye Exam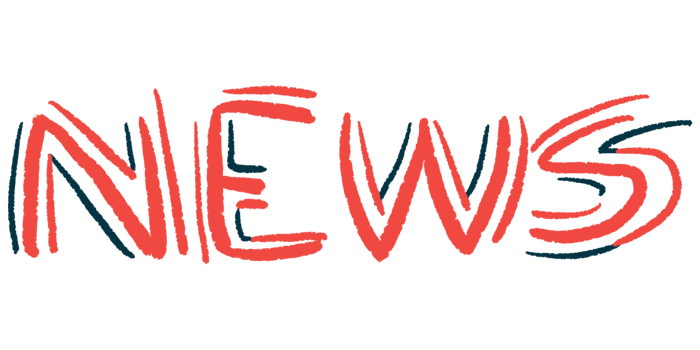 Amydis announced plans to launch a first clinical trial next year into the ability of its small molecule tracer to detect toxic TDP-43 clumps — a hallmark of amyotrophic lateral sclerosis (ALS) — in the eye's retina.
Its announcement follows a preliminary meeting with U.S. Food and Drug Administration (FDA) officials, at which the agency agreed with the overall design of the proposed Phase 1/2a study, intended to test if the tracer might aid in diagnosing and managing ALS. Trial initiation is expected in the first half of 2022.
"We are thrilled to have FDA's clear guidance on the development path to introduce our novel retinal tracer to address the unmet need in ALS," Stella Sarraf, PhD, Amydis' founder and CEO, said in a press release.
With a lack of reliable and disease-specific tests, arriving at an ALS diagnosis can be a complex and lengthy process. Patients often are identified after undergoing a series of neurological exams that work to rule out other neurological diseases with similar symptoms.
These challenges often preclude patients from being diagnosed early in their disease course, when available therapies provide the greatest benefits. New and better ways of diagnosing patients, possibly before symptoms arise, are needed.
"To my knowledge, exploring a diagnosis of ALS through the eye is a novel and unique approach and we are excited to collaborate with Amydis in their future ALS clinical trial," said Merit Cudkowicz, MD, director of the Sean M. Healey and AMG Center for ALS at Massachusetts General Hospital.
Although the exact biological mechanisms that cause ALS are not fully understood, one common disease feature is the abnormal accumulation of the protein TDP-43, which forms toxic clumps that are damaging to nerve cells. These clumps are reported to be found in about 97% of all patients.
The retina — the innermost, light-sensitive region at the back of the eye that sends signals to the brain to produce images — is increasingly considered a "window to the brain." It has been shown to reflect changes taking place in the brain in several neurodegenerative diseases.
Protein clumps in the brains of people with these diseases are also known to accumulate in the retina, Amydis reports, suggesting that these clumps might be visualized using standard ophthalmic devices.
In collaboration with the nonprofit organization Target ALS, Amydis is investigating a small molecule tracer designed to emit a strong fluorescent signal upon binding to TDP-43 clumps in the retina. By visualizing them, the tracer might be a more specific ALS diagnostic test and help with monitoring disease progression and patients' response to treatment.
"The potential benefits of a retinal test for ALS to visualize TDP43 with commercially available and routinely used ophthalmic imaging devices represents a potentially game-changing breakthrough in clinical care of ALS patients," Sarraf said.
"This may also aid in the clinical development of next generation therapeutics for this devastating disease through enhanced patient recruitment and monitoring," she added.