EnClear, Developer of Device to Slow ALS, Spins Out of QurAlis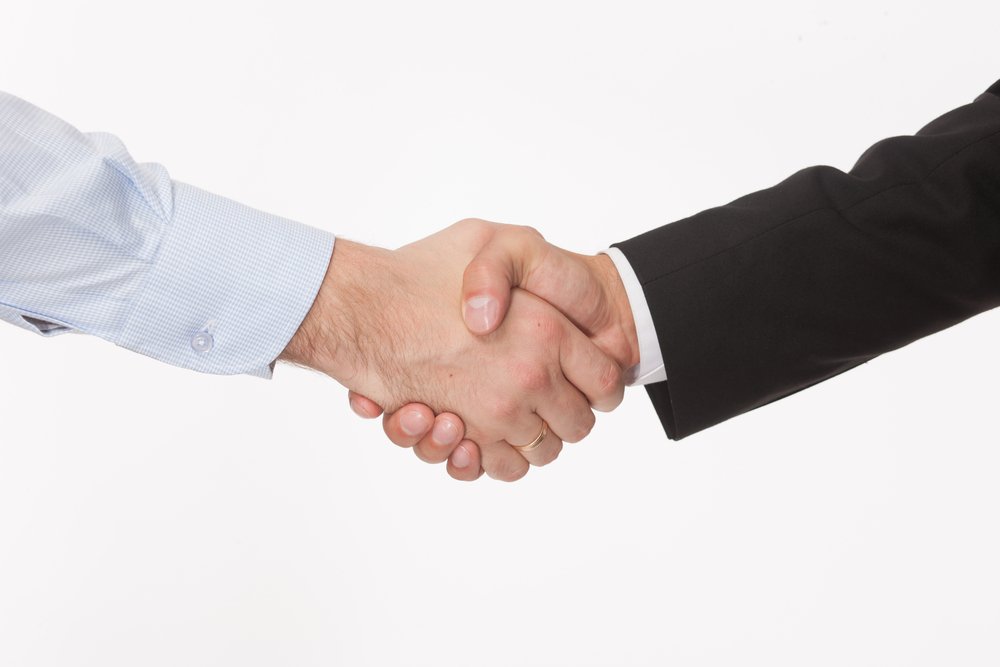 EnClear Therapies, a biotech company developing a device to halt the progression of neurological diseases including amyotrophic lateral sclerosis (ALS), announced it has spun out from QurAlis, one of its founding companies.
EnClear's lead product filters out toxic proteins that build up in the brain and spinal cord of people with neurodegenerative disorders.
The system is specifically intended to treat people with ALS who carry mutations in the C9orf72 gene and people with progressive supranuclear palsy (PSP).
Defects in the C9orf72 gene are the mutations most frequently linked with ALS, accounting for 25 to 40 percent of familial ALS cases and 7 percent of sporadic cases.
Normally, the C9orf72 gene provides instructions for the production of a protein abundant in nerve cells (neurons) in the brain cortex (outer layers of the brain) and motor neurons — specialized nerve cells in the brain and spinal cord that control movement.
The protein is thought to be important for nerve cells to send and receive signals from other nerve cells.
Prior research by EnClear, based in Cambridge, Massachusetts, found that C9orf72 mutations resulted in the accumulation of a defective protein that kept cells from working properly and was toxic to nerve cells, promoting their death.
The new system being developed by EnClear is designed to clear these toxic proteins from patients' cerebrospinal fluid (CSF), which flows in and around the brain and spinal cord. The goal is to slow or stop disease progression. 
"When looking for ways to clear these toxic proteins from the circulation, we decided to create a device that would continuously circulate the CSF, filtering out the toxic proteins. This device is the basis for the formation of EnClear and will hopefully be able to help not only ALS patients but also patients with many other neurological diseases," Kasper Roet, PhD, chief executive officer of QurAlis and co-founder of EnClear, said in a press release.
 William B. Gormley, MD, MPH, MBA, EnClear's co-founder and chief medical officer and director at the Brigham and Women's Hospital, said: "EnClear's unique approach to ALS has the potential to provide treatment options for patients suffering from this devastating disease in the next two years."
EnClear Therapies was created by the founders of QurAlis, a biotech company developing precision medications to treat ALS, and Q-State Biosciences, a company developing precision medicine services and new technology to probe rare neurological diseases.