Ibudilast-Rilutek Therapy Combo Closer to U.S. Patent for ALS and Other Neurodegenerative Diseases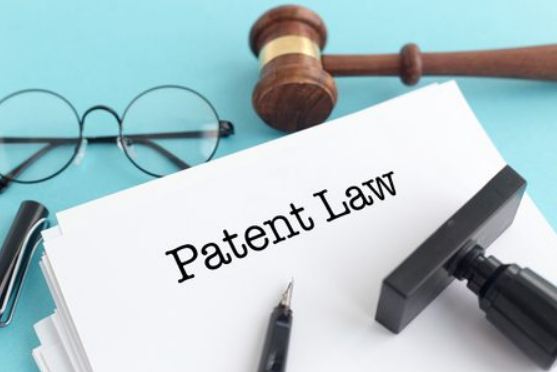 MediciNova's  investigational therapy ibudilast (MN-166) combined with Rilutek (riluzole), for amyotrophic lateral sclerosis (ALS) and other neurodegenerative diseases, has been given final approval — a notice of allowance stating that its request for a patent is being considered by the U.S. Patent and Trademark Office.
Receiving a notice of allowance is the final step on the way to registration. If granted, the patent will last until November 2035, and cover the treatment with the combo therapy for patients with ALS, and other neurodegenerative diseases, such as Alzheimer's disease, Parkinson's disease, multiple sclerosis, Huntington's disease, and spinal muscular atrophy, among others.
"We are very pleased to receive notice that this new patent will be granted. We believe it could substantially increase the potential value of MN-166 as it could extend the patent life for the ALS indication by almost 7 years compared to our first ALS patent," Yuichi Iwaki, MD, PhD, president and CEO of MediciNova, said in a press release.
"In addition, the patent covers a wide range of other neurodegenerative diseases which expands the opportunities for clinical development of MN-166," Iwaki added.
MediciNova's first U.S. patent for ALS covered the use of ibudilast as a monotherapy (alone with no other therapies) — the patent expires in January 2029.
Previously, MediciNova was given three patents in the U.S. covering ibudilast as a monotherapy for progressive multiple sclerosis, including both primary progressive multiple sclerosis and secondary progressive multiple sclerosis. Active until November 2029, the patent can be extended for another 5 years — until November 2034 —  if ibudilast is approved for progressive multiple sclerosis.
Ibudilast is a small molecule that inhibits the activity of the phosphodiesterase-4 and -10 enzymes, and the macrophage migration inhibitory factor. This reduces the activity of immune cells in the brain, and increases the production of neurotrophic factors that support the survival and growth of motor neurons, those lost in ALS patients.
Rilutek (Riluzole), marketed by Sanofi, was the first FDA-approved therapy for ALS.
Results from the IBU-ALS-1201 Phase 2 trial (NCT02238626), which assessed the effects of daily 60 mg doses of ibudilast added to 100 mg of Rilutek, showed that the combo therapy improved patients' functional activity, quality of life, and muscle strength.