Japan OKs MediciNova Patent for Ibudilast Plus Riluzole in Treating ALS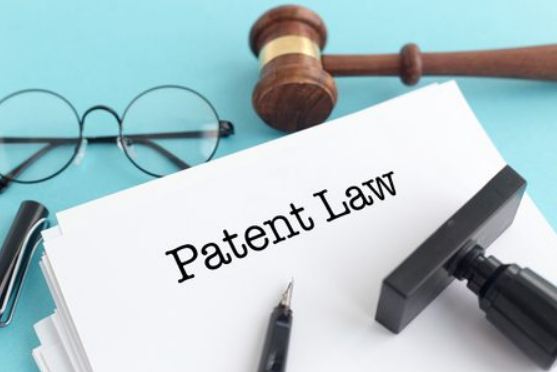 A patent application allowing MediciNova to use its investigational therapy ibudilast (MN-166) in combination with riluzole to treat people with amyotrophic lateral sclerosis (ALS) has been approved for issue in Japan.
The patent request filed with the Japan Patent Office covers a wide range of oral doses and dosing regiments for both ibudilast and riluzole, and grants MediciNova exclusive rights over this combination in treating ALS, including alleviating symptoms and slowing disease progression, should ibudilast be approved for this patient group.
Once issued, the patent is expected to be effective up to November 2035.
"We are very pleased to receive notice that this new patent will be granted. We believe it could substantially increase the potential value of MN-166," Yuichi Iwaki, MD, PhD, president and CEO of MediciNova, said in a press release.
Ibudilast is an oral, small molecule inhibitor that targets the phosphodiesterase-4 and -10 enzymes and the macrophage migration inhibitory factor. It is thought to reduce immune cell activity in the brain, and increase the production of neurotrophic factors that support the survival and growth of nerve cells.
MediciNova has received a similar patent in the U.S., where ibudilast has also been given orphan drug and fast track designations as a potential ALS treatment; it has orphan medicinal product status in the European Union. All these designations are designed to speed and support the therapy's testing and development.
In a Phase 2 trial (NCT02238626), researchers investigated the safety and effectiveness of ibudilast in combination with Rilutek, the tablet formulation of riluzole, in adults with ALS.
It enrolled 51 patients at various disease stages, who were randomly assigned to six months of treatment with ibudilast or to a placebo, plus Rilutek as an add-on standard therapy. The study's primary goal was safety, but secondary efficacy goals also were assessed.
While ibudilast failed to significantly slow disease progression in the broad patient population, the combination was found to significantly improve functional abilities, quality of life, and muscle strength in those with early disease onset.
MediciNova recently launched a Phase 2b/3 trial (NCT04057898), called COMBAT-ALS, to evaluate one-year of treatment with ibudilast plus riluzole in people diagnosed with ALS within the past 18 months.
This study is currently enrolling eligible up to 230 patients at sites across the U.S. and Canada; contact and site information is available here.
Enrolled patients will be randomly assigned to either ibudilast capsules (up to 50 mg twice daily) or placebo capsules for one year, and all will receive a stable dose of riluzole. After this placebo-controlled phase concludes, those who completed the study may choose to enter its open-label extension, and either continue or start the combination treatment for an additional six months.
The main goal of COMBAT-ALS is to determine if the combination slows disease progression, assessed as changes from the study's start (baseline) to month 12 in the ALS Functional Rating Scale (ALSFRS-R). Secondary measures include changes in muscle strength, quality of life, and functional activity, as well as the combination's safety and tolerability profile.