Nanoparticles May Help Enhance Therapeutic Potential of Curcumin in Neurodegenerative Diseases, Review Suggests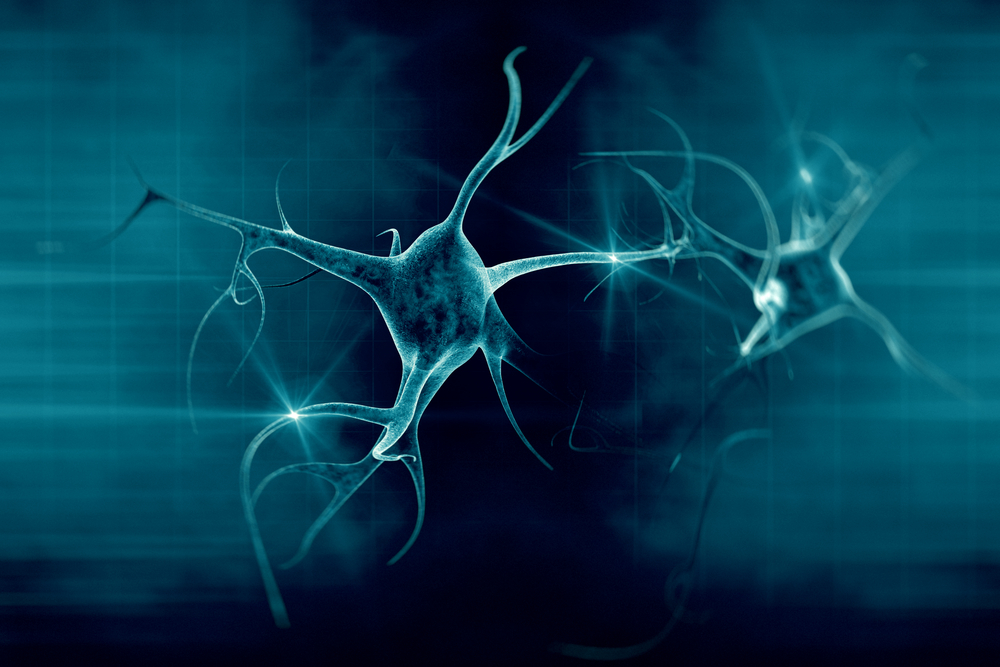 Nanoparticles may help enhance the therapeutic potential of otherwise difficult-to-deliver agents, such as curcumin, in diseases affecting the central nervous system, including amyotrophic lateral sclerosis (ALS), a review study shows.
The review, "Curcumin-loaded nanoparticles: a novel therapeutic strategy in treatment of central nervous system disorders," was published in the International Journal of Nanomedicine.
Curcumin has been shown to produce neuroprotective effects. It's a compound in turmeric (a member of the ginger family), which is often used in the diet and medicines of Southeast Asia, China, and India.
Curcumin is able to cross the blood brain barrier (BBB) — a highly selective membrane that shields the central nervous system from general blood circulation — which makes it an ideal therapeutic candidate for diseases of the central nervous system (brain and spinal cord), such as Alzheimer's disease, multiple sclerosis, and Parkinson's disease.
Despite its therapeutic potential, curcumin's poor ability to dissolve in water, rapid clearance, and low stability in the body have limited its application.
Recent research has delved into the potential of nanoparticle-based delivery systems to improve curcumin's solubility and enhance its delivery. Encasing curcumin in nanoparticles was found not only to improve its chemical stability, but also to prevent its degradation.
In this study, researchers reviewed the literature for the potential of nano-curcumin particles in several nervous system diseases, including ALS. They discussed a 2015 study that investigated the effects of a type of lipid-coated nanoparticle, called inulin-vitamin E micelles (INVITE M), as a delivery system for hard-to-dissolve compounds, such as curcumin. Inulin and vitamin E are both natural molecules found in nature.
The researchers assessed the ability of mesenchymal stromal cells (MSCs) to incorporate the INVITE-loaded-curcumin micelles compared to curcumin given "naked," i.e., with no encapsulation.
MSCs are found in several tissues and organs, including bone marrow and fat (adipose), and the heart, lungs, kidney, spleen, and brain. They can cross the BBB and may help regenerate damaged tissue. In ALS, MSCs may help to protect neurons from dying and replace dead motor neurons of the spinal cord. Their therapeutic potential could be enhanced by loading the cells with therapeutic agents, such as curcumin, for their release into injured tissues.
The researchers found that the INVITE-loaded-curcumin micelles were successfully loaded into the MSCs within minutes, and that the cell's incorporation of the encapsulated curcumin was concentration-dependent.
"The uptake, independently from the tested concentrations, was detected at just 30 [minutes] of incubation," the researchers wrote.
Moreover, the MSCs loaded with INVITE-loaded-curcumin micelles were able to release the curcumin.
On the contrary, delivering curcumin "naked" caused a certain degree of cell death, while the loaded-curcumin nanoparticles had no cytotoxic effects.
Overall, these findings suggest that curcumin-loaded nanoparticles can "guarantee an accurate drug targeting mediated by the innate ability of MSCs to reach injured tissues while protecting the incorporated drug from premature release or preventing toxic effects to MSCs," the researchers wrote.
Moreover, the therapeutic efficacy of curcumin nanoparticles was assessed in a 12-month Iranian clinical trial (IRCT2015062411424N3) in 54 patients with ALS. Patients were randomized to nano-curcumin (80 mg/kg of body weight in 27 patients) or to a placebo (27 patients), plus riluzole. The results showed that nano-curcumin significantly enhanced the rate of survival compared with the placebo. The researchers, however, saw no differences in the ALS Functional Rating Scale scores and muscle strength between both groups.
The researchers "predict that drug delivery using nanotechnology can revolutionize the era of traditional drug delivery systems and modified drugs will be extremely efficient compared to the current standard," for diseases such as ALS.