Phase 3 Trial of Masitinib in Slowing Progression Again Enrolling in US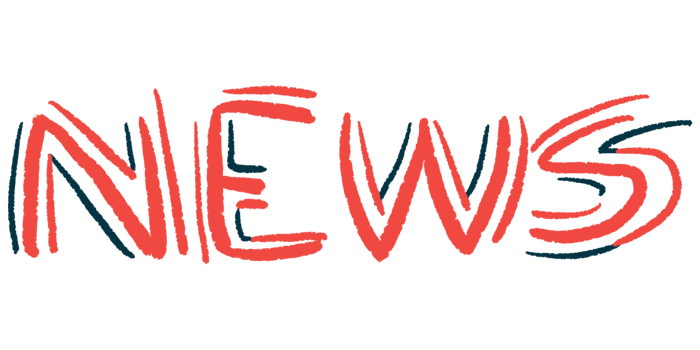 The U.S. Food and Drug Administration (FDA) has cleared AB Science to resume patient enrollment in its confirmatory Phase 3 trial investigating masitinib as an add-on treatment in people with amyotrophic lateral sclerosis (ALS).
AB Science put a temporary hold on all its masitinib clinical trials due in June to investigate concerns of a greater risk of ischemic heart disease — a condition characterized by recurring chest pain and discomfort — with masitinib's use.
The FDA's decision to resume U.S. enrollment in the AB19001 trial (NCT03127267) follows similar clearances by regulatory agencies in France and Norway, given after changes to the trial's protocol that included closer monitoring of heart health.
"We are delighted with this decision that will give US patients the opportunity to participate in this masitinib confirmatory trial," Christian Fassotte, MD, chief medical officer of AB Science, said in a press release.
Masitinib is an oral medication designed to block the activity of tyrosine kinases (a type of enzyme), thereby decreasing the activity of immune cells that are thought to drive inflammation and nerve cell dysfunction in ALS and other diseases.
A previous Phase 2/3 clinical trial, called AB10015 (NCT02588677), investigated two doses of masitinib (3 or 4.5 mg/kg/day) versus a placebo, both given in combination with Rilutek (riluzole), in 394 ALS patients.
Results showed that one year of masitinib treatment at high-dose significantly slowed the rate of disease progression by 27% relative to placebo and extended survival by over two years in patients with milder disease.
The AB19001 Phase 3 trial now seeks to confirm these findings in a larger group of patients with mild-to-moderate functional impairment — defined as scores of at least two points on each item of the ALS Functional Rating Scale-revised (ALSFRS-R).
The trial is recruiting up to 495 adults diagnosed within the past two years, who will be randomly assigned to one of two doses of masitinib (4.5 or 6 mg/kg per day) or a placebo, given twice daily for 48 weeks (nearly one year) in combination with a stable dose of Rilutek. Contact information for the trial, taking place at sites in the U.S., Europe and elsewhere, is available here.
Its primary goal is to determine if masitinib plus Rilutek is better than Rilutek alone at lowering the rate of disease progression, defined as the change in ALSFRS-R scores over its 48 weeks of treatment. Secondary measures include changes in muscle strength, lung function, and quality of life, as well as the time to disease progression or death.
"The previous phase 2/3 trial demonstrated that masitinib significantly slowed functional decline, with long-term follow-up analysis showing a significantly prolonged survival when masitinib is initiated at an early stage of disease," Fassotte said.
"It is therefore important that people living with ALS are given the opportunity to participate in this trial," he added.
Masitinib trials in people with other disorders that were affected by the temporary hold are also again enrolling across several European countries, AB Science reported in September.