Most with Chronic Conditions Find Affordable Care Act Beneficial, Poll Shows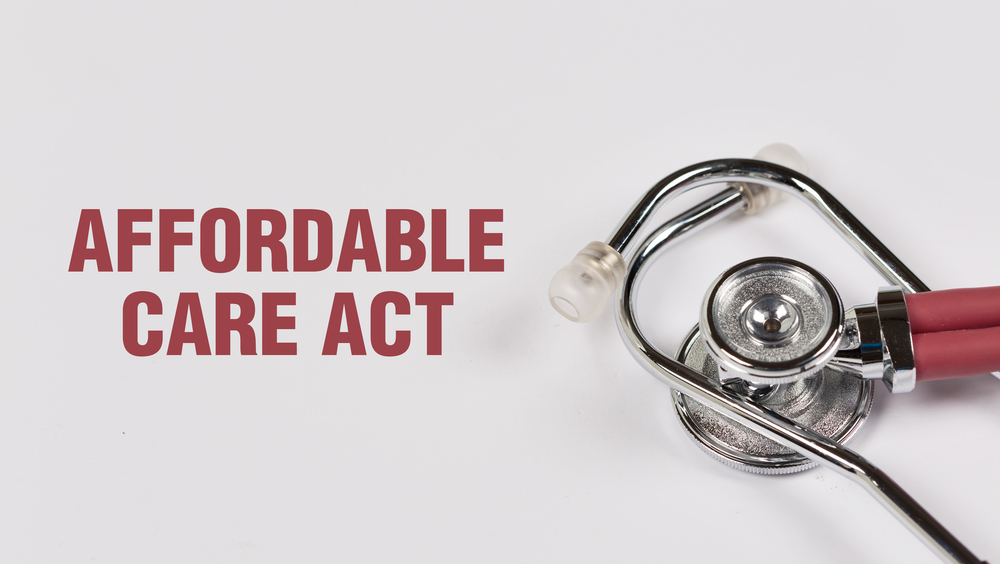 Patients with chronic conditions like amyotrophic lateral sclerosis (ALS) are as concerned as the general population about health care costs, but see benefits in the Affordable Care Act (ACA) that the healthy may have overlooked, a poll indicates.
These findings are reported in a new large-scale poll assessing patient perceptions about the law.
As the White House and Congress continue to discuss changes to the act, PatientsLikeMe has published results of the first broad-based poll assessing patients' priorities and concerns about the ACA. The poll covered 2,197 of the estimated one in four Americans living with chronic conditions.
To compare their views with those of the general population, PatientsLike Me took general-population responses from a December 2016 Kaiser Health Tracking Poll.
Sally Okun, vice president of advocacy, policy and patient safety at PatientsLikeMe, said the poll reflects the opinions of those who might be most heavily impacted by changes to the act.
PatientsLikeMe distributed a 19-point questionnaire between January 23 and 27 to a sample of its U.S. members with chronic or progressive degenerative conditions.
Thirteen percent of the respondents had multiple sclerosis (MS), 12 percent fibromyalgia, 6 percent Parkinson's disease, 5 percent a major depressive disorder, 5 percent ALS, 3 percent Type 2 diabetes, and 3 percent multiple myeloma (MM). Other conditions were represented in the poll as well.
The age of respondents ranged from 18 to 89, with an average of 54.5. In addition to age, the pollsters looked at respondents' level of education, health insurance status, voter-registration status and political affiliation.
Key findings included:
About 57 percent of respondents believe the ACA is beneficial to people with chronic diseases.
About 46 percent feel the act can be improved with minor adjustments.
Over the past year, 47 percent of respondents said their out-of-pocket expenses for health services have stayed the same, while 43 percent said they have increased.
Lowering costs is a priority for 94 percent of those with chronic diseases and 93 percent of the general population.
Lower prescription drug prices are a priority for 96 percent of chronic-disease patients and 89 percent of the population.
About 46 percent of the respondents oppose repeal of the Affordable Care Act, versus 31 percent of the population.
When asked which part of the act they would eliminate if they had to choose one, respondents were four times more likely to say the individual mandate than other components. The mandate requires that most Americans obtain health insurance or an exemption — or pay a tax penalty.
Poll respondents were six times more likely to say they wanted to keep mandatory coverage for pre-existing conditions than other components of the act, if they had to give up one component.
Fifty-nine percent of respondents with major depressive disorders believe the act should not be repealed, versus 45 percent of respondents with non-specific health conditions and 31 percent of the generation population.
"Regardless of your political leaning, the great equalizer is that we'll all become sick one day. At this time of uncertainty about the future of health care, listening to the voice of patients today will illuminate the path forward for all of us," Okun said in a press release.