Collaborators Hope to Develop Rapid Test for ALS-linked Toxin BMAA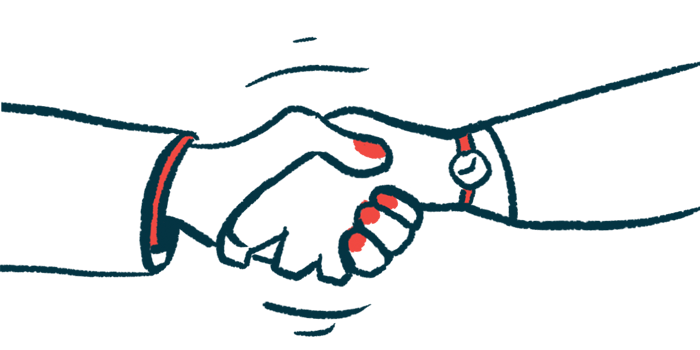 A new rapid test is under development that will be able to detect seafood and water levels of an environmental toxin called beta-N-methylamino-L-alanine (BMAA), the exposure to which has been implicated as a risk factor for amyotrophic lateral sclerosis (ALS).
The efforts will be spearheaded by Brain Chemistry Labs, a nonprofit research institute that studies BMAA, in collaboration with medical test kit manufacturer Arlington Scientific.
"We are thrilled that the basic research developed in our laboratory will now be made broadly available through Arlington Scientific," Paul Alan Cox, PhD, executive director of Brain Chemistry Labs, said in a press release. "With their long experience in manufacturing medical diagnostic kits, they are in a good position to translate our basic research into a usable form."
The announcement closely follows the publication of a recent study from scientists at Arizona State University in which they reported that BMAA, a toxin made by a type of algae, was strongly linked to ALS risk. Enough evidence exists to conclude that BMAA causes the disease, the scientists argued.
Since the BMAA-containing blooms can be found in water, transmission to humans may occur through ingestion of seafood coming from a contaminated water source. However, currently available methods to test for BMAA in waterways are expensive and require special training.
"There has been a strong need for a rapid and reliable way for researchers, physicians, water managers, and lay people to detect the presence of BMAA in environmental samples," Ben Card, Arlington Scientific's CEO, said.
The new test will be a type of lateral flow immunoassay, which allows for the rapid detection of a target substance when immersed in a liquid sample.
"We intend to develop a lateral flow immunoassay, much like a pregnancy test, which will provide a rapid and inexpensive way to detect BMAA by water managers, fishermen, and lay people," Card said.
"Given the 35-year history of Arlington Scientific in supplying state-of-the-art medical diagnostic kits to researchers and physicians throughout the world, we are delighted to partner with the Brain Chemistry Labs," Card added. "Our hope is that rapid and accurate detection of BMAA can help people avoid unnecessary risks for ALS."
While the causes of ALS remain poorly understood, it is thought that environmental factors are important contributors in most cases of the disease.
BMAA was originally discovered in a type of blue-green algae called cyanobacteria by researchers from Brain Chemistry Labs while they were studying an ALS-like disease in Guam. The relationship between BMAA and ALS has since been widely investigated.
In an analysis of 62 published studies that evaluated the statistical relationship between environmental toxins and ALS risk, the Arizona State University researchers found that BMAA was the top environmental risk factor for ALS, followed by formaldehyde, manganese, mercury, and zinc.
"BMAA is unlikely to be the most common cause of ALS," Cox noted. "Outside of Guam, exposure to BMAA is likely to occur only among people who live near contaminated lakes and waterways or who are exposed to desert dust storms containing cyanobacteria."