As an ALS caregiver, I learned the true meaning of strength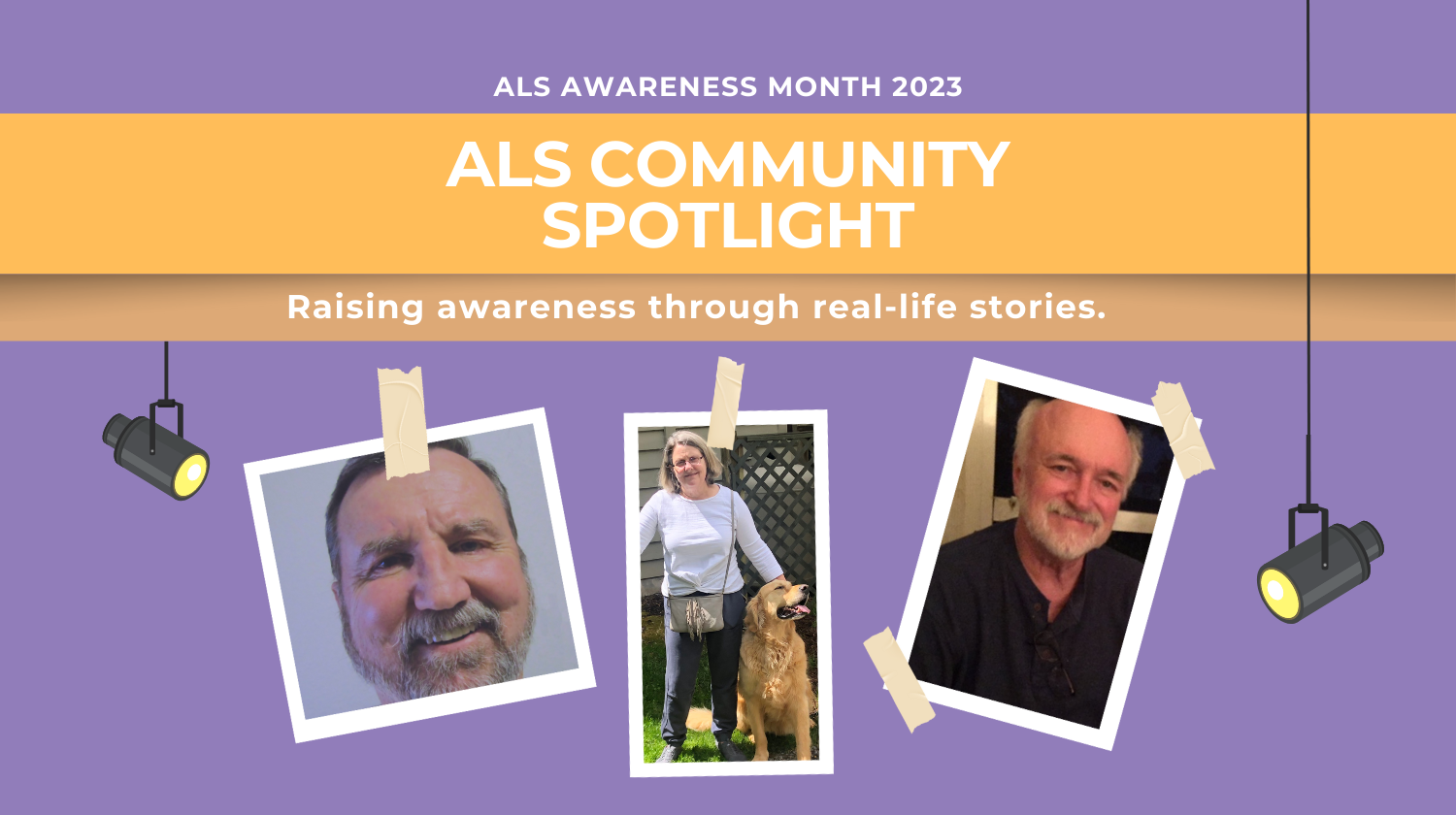 This is Britley Wells' story:
Hi there! My name is Britley Wells, and I am a trauma intensive care registered nurse at University Medical Center New Orleans. In early January, I had the privilege of meeting the Jeansonne family through a colleague and good friend, Mary Kate Karam. Through Mary Kate's social media posts and shared pictures and videos, I learned of her new role as personal caregiver for Brian Jeansonne, a 46-year-old father of five and loving husband.
Brian was diagnosed with ALS in April 2020. I was immediately drawn to Brian's story and felt a sudden urgency to learn more about him and his family. The moment I entered the Jeansonne home, I felt an instant connection with Brian and his precious family. I knew I belonged in his presence, helping him and his beautiful, strong, resilient family of seven. I knew in that moment that Brian would change my life and that I would do anything to care for this man and strive to meet all of his needs so that he and his family could adjust to living the new life that destiny had in store for them.
After our initial meeting, and after learning more about Brian, I discovered that Brian's wife, Kristy, and five children had been providing full-time care to Brian since his diagnosis. When Brian's disease progressed and he required a tracheostomy and ventilator to support and sustain his life, it was time to change the dynamic of his caregiving.
Mary Kate, Kristy, and I began a trial-and-error process of creating a new norm for Brian's lifestyle. We brainstormed about ways in which we could normalize his life to reestablish the prior family dynamics between him, his wife, and their children. Brian, being the patient and kind man that he is, gracefully adapted to his new lifestyle and caregiving routine with the most positive and loving attitude one could imagine.
Once Brian became comfortable with his new lifestyle and caregivers, we began venturing out and creating a schedule in which Brian and Kristy could be in two separate places supporting their children. We even began taking solo caregiver trips in which we take Brain on walks to the local coffee shop where he used to go on daily runs.
Although our routine is constantly evolving and changing, watching Brian choose to live and love every day fills my soul with happiness and pride. Watching his kids come home and interact with their dad in a way they were unable to do before, and watching Kristy be the amazing mother and wife while trusting us completely with her husband means everything to me.
I have a love-hate relationship with ALS. I wish it did not exist. However, I would not trade a day that I get to spend taking care of Brian and being a part of his and Kristy's journey. The Jeansonne 7, as the family is known, is my second family. I never would have met the Jeansonne 7 if not for ALS, which changed my life in ways I did not know I needed.
I love my job, and I love this family. Life is beautiful chaos, and boy am I glad I ended up here.
In recognition of ALS Awareness Month in May, the ALS Community Spotlight campaign features a series of stories highlighting the real-life experiences of people affected by ALS, written in their own words. Follow us on Facebook and Instagram for more stories like this, using the hashtag #ALSSpotlight, or read the full series.