Living well with ALS helps patient become a hero to her heroes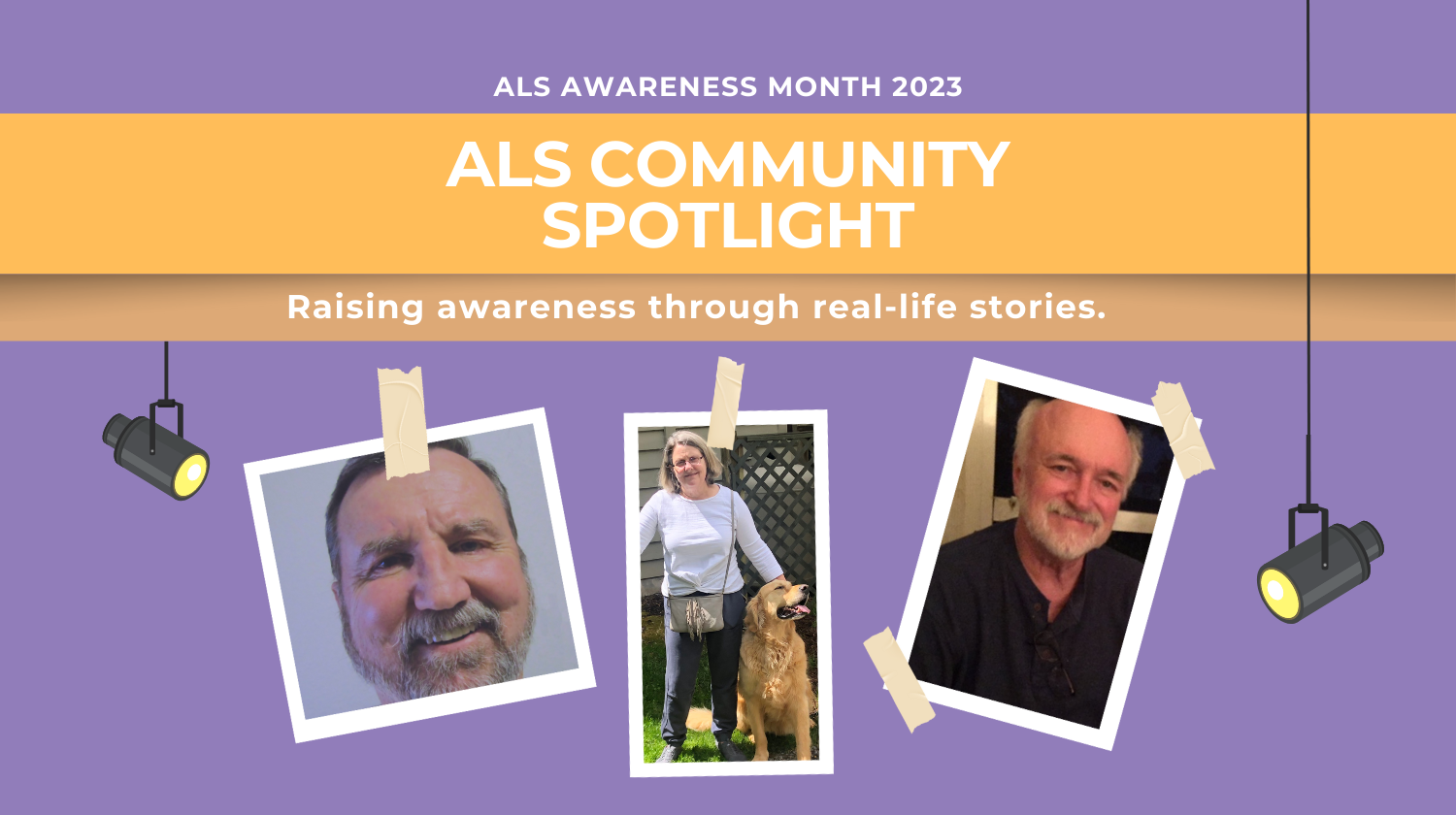 This is Sarah Nauser's story:
My name is Sarah Nauser and I was diagnosed with ALS in May 2018, at age 29.
I grew up a huge Kansas City Royals baseball fan. As a teenager, after softball practice, my best friend and I would head to "the K," Kauffman Stadium, to catch a game. Some of my most precious memories are at the K, with the Royals. I refer to it as my happy place.
At 21, I began my career as a police officer. At 24, I was competing in bodybuilding competitions. By the age of 28, my legs were becoming so weak it was difficult to walk up stairs.
After the diagnosis, I knew I'd soon have no choice but to hang up the badge, gun, and uniform — not something I was ready to come to terms with. My job was my passion and purpose in life.
But I was fortunate enough to live out my dream. Since I was a teenager in the stands at the K, I'd wanted to be the police officer working in the Royals dugout.
My last day wearing the uniform, my two passions collided: I was assigned as the officer in the Royals dugout.
Since then, the Royals have treated me like family, supporting me year after year.
But on that special night, I had the opportunity to meet a childhood hero, George Brett. This chance encounter became a friendship beyond my wildest dreams.
George promised me that night he'd be by my side to support me while I battled ALS. Five years later, George has kept his promise. He's always there for me, whether we're sitting at the Royals' stadium soaking in a baseball game together or he and his team are winning my charity golf tournament each year.
ALS has changed life drastically through the years — I now must use a wheelchair and a ventilator. I was forced to retire from the profession I loved and believed I'd be doing for 30 years or more.
But I've found a new purpose: being a voice and advocate for all ALS patients. Life doesn't always go the way we envision but that doesn't mean it can't be awesome. I realize every day is a gift and I will make the most of whatever time I have.
I still attend games at my happy place, with my heroes who now refer to me as their hero. The players frequently message me to ask how I'm doing, and wear my logo T-shirts to show their support.
Despite all odds, my childhood dreams have come true.
In recognition of ALS Awareness Month in May, the ALS Community Spotlight campaign features a series of stories highlighting the real-life experiences of people affected by ALS, written in their own words. Follow us on Facebook and Instagram for more stories like this, using the hashtag #ALSSpotlight, or read the full series.