Living with ALS has brought many changes, but we 'keep on keepin' on'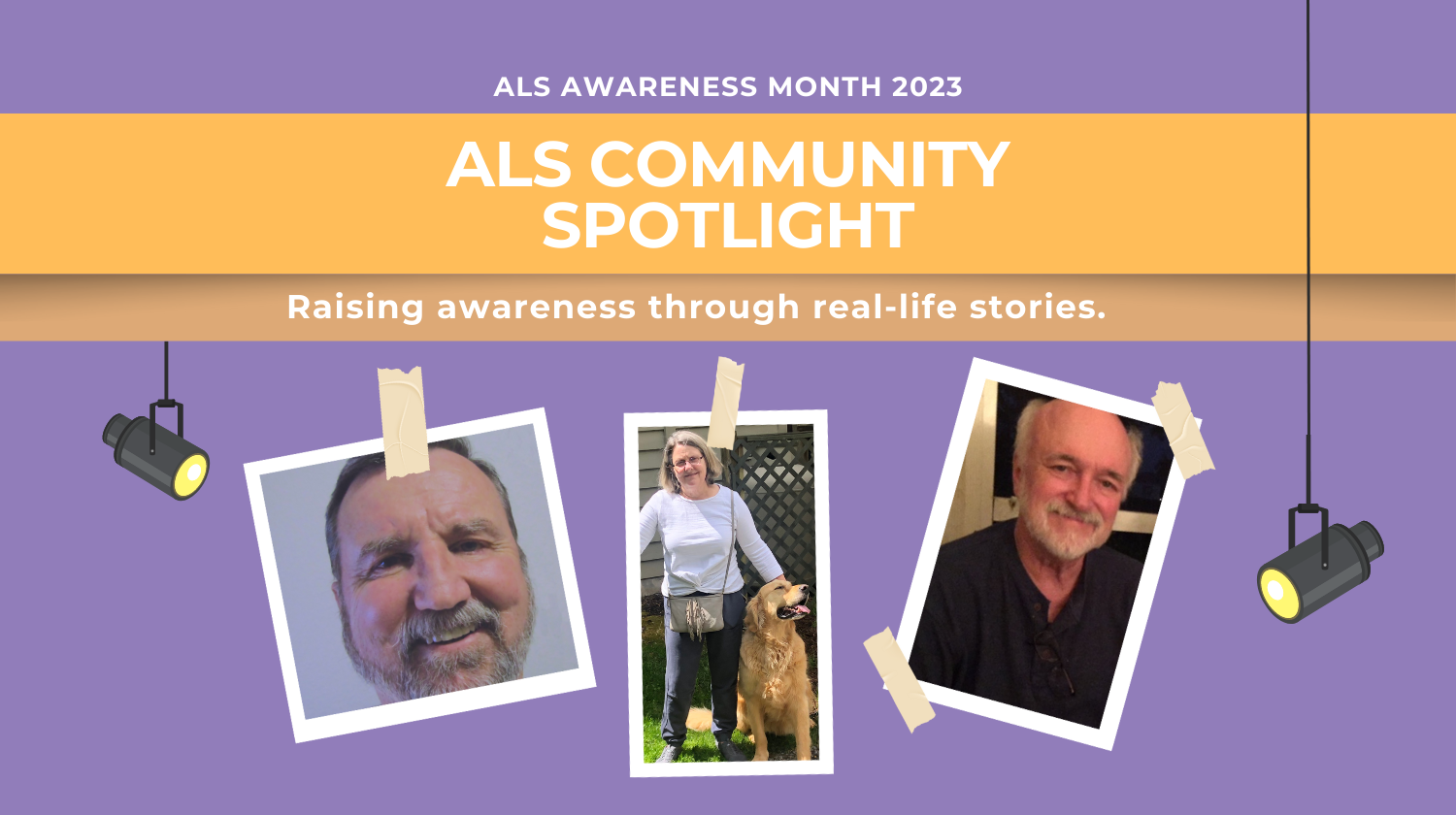 This is John Russell's story:
I am one of the more fortunate people who have been diagnosed with ALS. I noticed difficulties with gait and balance in 2012, and two years later, I was diagnosed and given the typical prognosis of one to five years to live. While this prognosis — which sometimes is two to five years — is accurate for about 80% of patients, 20% live longer, and 10% live 10 years or more. I'm at nine years so far.
I'm also fortunate to have been 69 when I was diagnosed. So many people are diagnosed at an age when they are working and supporting their families.
I was retired and living happily in a nice home on 20 acres in Beekmantown, New York, near Lake Champlain on Point Au Roche. I kept horses and enjoyed hunting, fishing, hiking, skiing in the winter, and riding my '97 Harley Road King. I was an active member of the fire department.
My wife, Judy, had been dealing with Parkinson's disease and was pretty dependent on me. I tried to carry on for two years, but had to give up in 2016. I watched as most of what we had was sold, auctioned, or given away. We moved to Lake Forest Senior Living Community in Plattsburgh, where we currently reside. Although it's not the life I had, we are getting by well enough, considering the circumstances, and we plan to keep on going one day at a time.
When we knew what we were dealing with, we decided not to spend whatever time we had trying for some kind of elusive medical intervention or brooding about our misfortune. Instead, we decided to live each day as well as our bodies would allow. We toured Alaska with our daughter and grandson and managed to spend part of the next five winters in Florida.
I discovered that I had amazing friends, both old and new, who were enthusiastic about anything I wanted to try and willing to do whatever it took to make it happen. During those earlier years, I got to explore new territory by canoe and horseback. I continued to be invited on hunting and fishing trips, even though I knew everyone would have had it easier without me.
Our friends have never ceased to keep us with them. We are invited to anything they think we can handle. We always do whatever it takes to show up and are always happy we did.
Unfortunately, disease progression, though slow for us, is still relentless. Over the past two years, I have lost most of my speech. I am a very social person, so struggling to converse is hard.
To summarize, I would say that I am satisfied with my response to ALS. I know now that I have been fortunate to have slow progression, but even if it had been otherwise, I would feel I had used my time well. I was told by a friend to just "keep on keepin' on." I think that was good advice.
In recognition of ALS Awareness Month in May, the ALS Community Spotlight campaign features a series of stories highlighting the real-life experiences of people affected by ALS, written in their own words. Follow us on Facebook and Instagram for more stories like this, using the hashtag #ALSSpotlight, or read the full series.