Handling Stress During the COVID-19 Crisis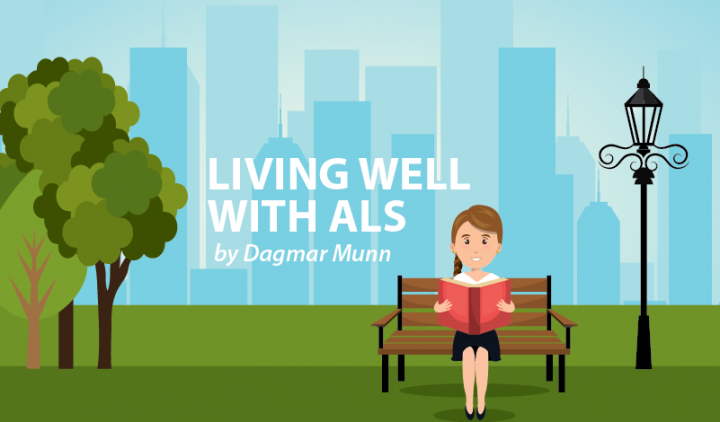 What an emotional roller-coaster time we're in right now! During this COVID-19 pandemic, I've felt the upswings of coping and adapting well, followed by the downswings of worry that this crisis would never end.
Only when I took a step back, to reflect on my feelings and identify what I needed, could I move forward and be ready to help those around me.
What was the spark?
Just a couple of weeks ago, my email inbox overflowed with messages offering ideas on how to fill my spare time at home while following the COVID-19 directives: 101 things to accomplish while sheltering in place! 20 ways to re-organize your closet! Learn to do the splits in only 10 days!
Promoting a fun, vacation-like attitude, the emails had me clicking through and spending way too much time scrolling through their endless lists.
But any motivation I might have had to tackle my closet quickly dissolved as I watched the grim daily news on TV. My body and mind yearned for simpler, less-stressful information. That's when my wellness training welled up.
What does stress do to the body?
Mental health professionals know that high levels of stress can weaken the immune system. In addition, repeated stress is a major trigger for inflammation in the body. And inflammation can adversely affect motivation, leading to depression.
As a person living with ALS, having a strong immune system as well as holding down inflammation are both important health goals for me — not to mention helping to fend off the coronavirus!
What worked for me?
As I wrote in How to Build Your Own ALS Stress Toolkit, in times of stress I ask myself: how do I feel, what do I need, and who or what can help me?
I felt emotionally exhausted. What I needed was an easy distraction, to let my brain "rest." What helped me was… laughing!
Laughing at funny toilet-paper-shortage cartoons shared on Facebook. Laughing at stand-up comedian clips on YouTube. And laughing at my husband's goofy jokes.
Humor soothes our nerves, not just by tickling funny bones but also by decreasing stress hormones. Humor works for me.
We all have different ways of diffusing our stress. The point is to know what works for you and then to employ it. When we feel mentally relaxed and balanced, we can also be in a better emotional state to help others during this difficult time: from having the energy to check on a neighbor's well-being to volunteering to sew masks for healthcare professionals to delivering food or simply calling a friend or family member who's affected by COVID-19.
Together, we can survive the COVID-19 crisis, and live well while living with ALS.
***
Note: ALS News Today is strictly a news and information website about the disease. It does not provide medical advice, diagnosis, or treatment. This content is not intended to be a substitute for professional medical advice, diagnosis, or treatment. Always seek the advice of your physician or other qualified health provider with any questions you may have regarding a medical condition. Never disregard professional medical advice or delay in seeking it because of something you have read on this website. The opinions expressed in this column are not those of ALS News Today or its parent company, BioNews Services, and are intended to spark discussion about issues pertaining to ALS.