Just Showing Up Is an Accomplishment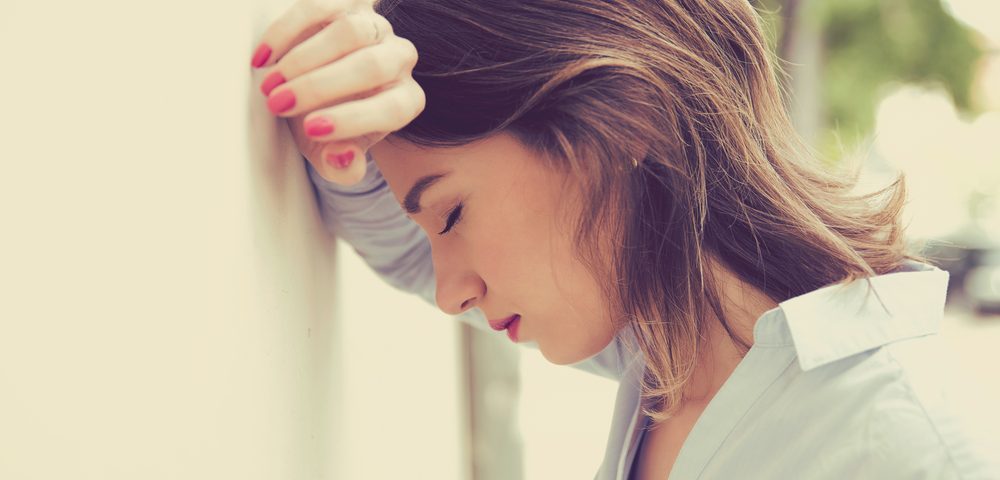 Years before my husband was diagnosed with ALS, I coordinated a tutoring program in Milwaukee. Many of the children and teens I worked with lived with stress and instability in their homes and neighborhoods. For some kids, just consistently showing up to school and the tutoring program was an accomplishment in light of all they dealt with. At times, kids brought that tension into the after-school program, and were on the brink of anger when they arrived.
I thought about the kids with new understanding in the months after Todd's diagnosis. I tried to adjust to life, but I was in a constant state of stress. I used to be a calm person, and it would take a lot to get to me, but then I was close to losing it all the time. I snapped in anger, and I cried easily. I wondered if it was my new normal.
I've continued to think about those kids I worked with and others who have endured long-term trauma.
Farah Ahmedi tells the story of her childhood in Afghanistan in her memoir, "The Other Side of the Sky." She stepped on a land mine and lost a leg. Most of her family was killed, and she and her mother lived as refugees in Pakistan. They came to America where she had to adjust to a new culture and learn a new language.
She begins her book: "Alyce wanted me to share the story of my life. I told her that I wasn't ready, that it was too soon. I'm not even nineteen years old, and I haven't achieved anything yet. But Alyce said that with a life like mine, surviving itself is an achievement—just surviving."
Surviving with ALS for a decade is an accomplishment, too.
Looking back, I realize that my out-of-control emotions after the diagnosis were magnified because I wasn't getting enough sleep being up and down all night with our baby. When our son began to sleep through the night, things got better on that front briefly, until Todd needed my help at night.
After several years of more sleep deprivation, we started getting nighttime caregivers, but then there were other setbacks and ongoing grief as my husband lost function. I kept thinking, if the ALS would stop, then we could adjust. But there's still no escaping the sadness.
I've cried a lot this last decade, and I've come to see my tears as a helpful thing. Crying releases stress.
Somehow Todd adjusts to increasing disability. He finds projects on the computer and engages with me and the kids. I keep going, too, and I delight when we make beautiful memories as a family, but life is so, so hard.
Living with ALS requires endurance — and lower expectations.
Author Mike McHargue talked about mental health strategies during the pandemic. His therapist gave him some advice: "We have to do our very best C+ work during the pandemic."
That's good advice for living with ALS. Try to live a C+ life in the midst of stress. Be a C+ caregiver, a C+ parent, a C+ spouse, and a C+ house-cleaner. We've got a lot on us, so let's strive for mediocrity and consider that success. Just showing up is an accomplishment in light of all we deal with.
***
Note: ALS News Today is strictly a news and information website about the disease. It does not provide medical advice, diagnosis, or treatment. This content is not intended to be a substitute for professional medical advice, diagnosis, or treatment. Always seek the advice of your physician or other qualified health provider with any questions you may have regarding a medical condition. Never disregard professional medical advice or delay in seeking it because of something you have read on this website. The opinions expressed in this column are not those of ALS News Today or its parent company, BioNews Services, and are intended to spark discussion about issues pertaining to ALS.