An Unexpected Delivery Full of Love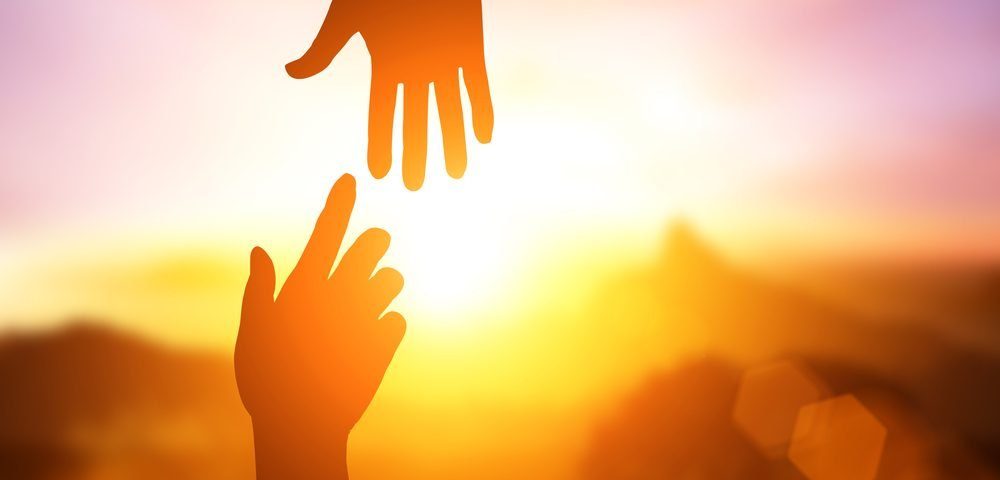 As I waited for the postmaster to bring my package to the counter, I tried to think of what I had ordered. Nothing came to mind.
He set the brown box on the counter and said, "Here you go," through his fabric mask. The package, measuring about 12 inches by 12 inches, was not from a company. It was a reused box with a handwritten label. I didn't recognize the name above the return address and couldn't think of anyone I knew from the lower Michigan town.
With my gloved hands, I carried the box out to my van and set it on the front passenger seat. Normally, I would let a package sit for a day to shed any coronavirus that may have been deposited on its journey. But curiosity got the best of me.
I cut the packaging tape with a key, and as I lifted a flap, the sweet smell of lavender wafted out. I opened the box fully, finding homemade soap, a knitted hat, warm socks, a scarf, fingerless gloves, a book, and a card with an encouraging note — all from someone I've never met.
The woman explained in the card that she is friends with one of my dear friends, and she had heard our story and wanted to bless me. What a joyful surprise of human connection during this time of quarantine.
Since my husband, Todd, has been disabled with ALS, we've received other unexpected gifts. It brings tears to my eyes when family and friends help pay for Todd's nighttime caregiving. People have volunteered to help us with projects in and around the house. Occasionally, a card, a letter, or a phone call will brighten my day. Once a jar of coins saved by children was anonymously delivered to our door.
These gifts remind me that this brutal world is also full of goodness and love.
When Todd was first diagnosed, he purchased a journal for each of our children. He didn't know how long he would be around, but he wanted them to know the extent of his love. He wanted to fill their hearts with love so they wouldn't fill the void with something destructive. And if it was at all possible using feeble tools of mere words, he wanted to pour out into them so their cups are overflowing and they would be free to share that love with others.
Some days I am barely surviving, much less having anything left over to give beyond taking care of Todd and our kids. During the years when I wasn't getting enough sleep, having to get up and down with Todd all night — during the weeks when Todd had been sick and needed almost nonstop assisted coughs — those gifts encouraged me to keep going.
But today is a relatively good day. So, after getting a good night's sleep and receiving the box full of love, my cup is full, and I'm motivated to call a friend to encourage her or jump on an ALS forum to help someone navigate Medicare or accessible vans.
***
Note: ALS News Today is strictly a news and information website about the disease. It does not provide medical advice, diagnosis, or treatment. This content is not intended to be a substitute for professional medical advice, diagnosis, or treatment. Always seek the advice of your physician or other qualified health provider with any questions you may have regarding a medical condition. Never disregard professional medical advice or delay in seeking it because of something you have read on this website. The opinions expressed in this column are not those of ALS News Today or its parent company, BioNews Services, and are intended to spark discussion about issues pertaining to ALS.