Mitsubishi Tanabe Seeks Approval of Its Oral Edaravone in Japan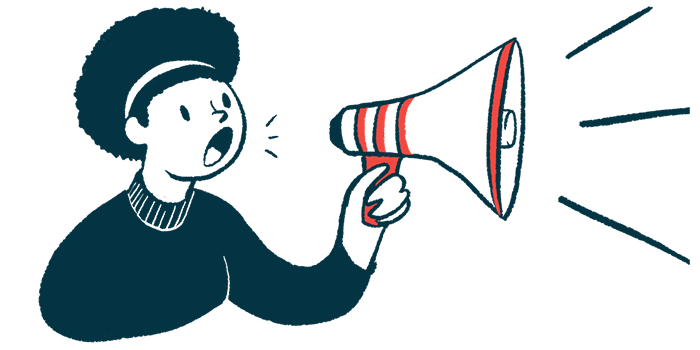 Mitsubishi Tanabe Pharma Corporation (MTPC) is seeking approval to manufacture and market MT-1186, an oral formulation of edaravone, in Japan for amyotrophic lateral sclerosis (ALS).
A similar application recently gained priority review in the U.S., which reduced regulatory review time from the standard 10 months to six months. A final decision is expected in May.
"MTPC Group aims to obtain approval of MT-1186 not only in the U.S. but also in other countries with earliest timing and will continue to approach promptly for regulatory authorities in each country," the company stated in a press release.
Edaravone is designed to decrease oxidative stress — an imbalance between the production of potentially harmful free radicals and the antioxidants used to detoxify them — which is thought to contribute to nerve cell death in ALS.
The medication is currently available as an into-the-vein formulation, also developed by Mitsubishi Tanabe, that is marketed as Radicava in the U.S. and Radicut in Japan.
While Radicava was shown to slow disease progression in ALS clinical trials, the therapy requires 10 consecutive days of hour-long infusions each month, meaning that patients must spend a significant amount of time in a clinic.
MT-1186 is an oral formulation designed to have a similar clinical profile to Radicava, while being more convenient and less burdensome for patients.
An open-label Phase 3 trial (NCT04165824) tested the therapy in 185 adults with ALS whose symptoms began within three years of enrollment. Patients received 105 mg of the therapy in the same dosing regimen as Radicava for 48 weeks (nearly one year).
Interim results demonstrated that MT-1186 was generally safe and well-tolerated after about six months of treatment. Exploratory results also suggested that the therapy may slow functional decline to a degree comparable to that seen in the Phase 3 Study 19 trial of Radicava (NCT01492686).
Those who completed this Phase 3 trial could enter an open-label extension trial (NCT04577404), where all are receiving MT-1186 for 96 weeks (nearly two years). The main goal is to determine the therapy's long-term safety and tolerability, but exploratory efficacy measures will also be assessed.
A Phase 3b trial (NCT04569084) is now underway to investigate the safety and efficacy of two dosing regimens of oral edaravone against a placebo. The trial is recruiting participants at 91 locations in the U.S., Canada, Europe, Japan, and South Korea, and expects to enroll up to 380 adult patients whose symptoms developed within two years of enrollment.
The trial's main objective is to measure changes in ALS Functional Rating Scale Revised scores. Secondary measures include changes in lung function and overall health, as well as the time to death, tracheostomy (where a tube is inserted into the neck to help with breathing), or ventilatory support.
"MTPC Group will continue to work tirelessly to bring prompt access to new treatment options that reduce the burden of ALS patients," the company stated.