Masitinib Offers Protective Effect in ALS by Targeting Mast Cells and Macrophages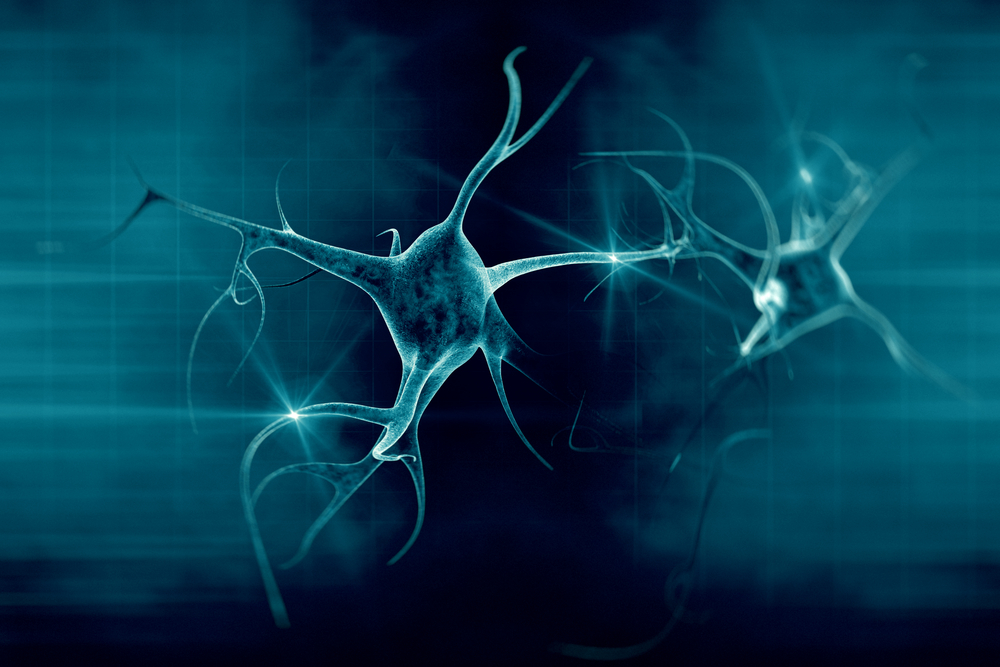 Masitinib may potentially help amyotrophic lateral sclerosis (ALS) patients by targeting mast cells, a Uruguayan study shows.
The study, "Evidence for mast cells contributing to neuromuscular pathology in an inherited model of ALS," appeared in JCI insight.
ALS, a neurodegenerative disorder, is characterized by progressive weakness and paralysis caused by degeneration of motor neurons. In the central nervous system, ALS is normally associated with neuroinflammation, which affects microglia, glial cells and astrocytes. It also causes infiltration and accumulation of immune cells around the degenerated motor neurons.
Masitinib, a compound that binds to growth receptors on the surface of cells, inhibits the growth and migration of specific immune cells.
A recent Phase 3 clinical trial evaluating the use of masitinib in ALS has shown a promising therapeutic effect in many patients, including a reduction in the deterioration rate of motor functions. Yet while promising, the mechanism of action through which masitinib functions in ALS patients is unknown,  as it has a variety of roles and acts on many types of cells.
Since masitinib tends to affect immune cells, researchers hypothesized that mastinib imparts its protective effect in ALS by inhibiting the growth and migration of inflammatory cell types such as mast cell and macrophages.
Using a rat model of ALS called the SOD1G93A model, researchers showed there was a significant infiltration and activity of mast cells around the degenerating motor neurons and neuromuscular junctions (NMJ) after the onset of paralysis. The NMJ refers to the area between a neuron and a motor cell, through which a signal is imparted from the neuron to the motor cell to control movement. This effect was also associated with macrophages.
Treatment with mastinib for 15 days prevented mast cell accumulation and activity in rats. This led to a 35 percent drop in NMJ denervation, referring to the loss of signaling between the neuron and the motor cells, and reduced motor deficits when compared to untreated rats.
Interestingly, mastinib also reduced macrophage infiltration. This study suggests that masitinib may be used to treat patients with ALS by targeting mast cells and macrophages.
In a previous study, researchers showed that masitinib primarily targets the microglia, which are the main immune cells of the central nervous system.
"These findings represent a significant mechanism of action for masitinib, which may have clinical therapeutic relevance for ALS," Dr. Luis Barbeito, head of the Neurodegeneration Laboratory at the Institut Pasteur in Montevideo, Uruguay, and the article's senior author, said in a press release.
"Taken together with our previously published preclinical finding, we now have evidence that masitinib generates a protective effect via two independent mechanisms of action involving immune cells interacting with motor neurons," Barbeito said. "One predominantly impacts on the central nervous system, via targeting of deleterious microglial cells in the brain, while the other impacts on the peripheral nervous system, via prevention of neuromuscular junction denervation."