PRO-ACT Database Wins Healey Center Prize for Innovation in ALS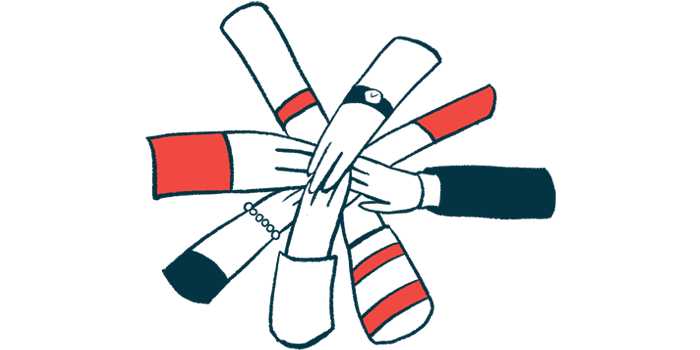 The largest collection of amyotrophic lateral sclerosis (ALS) clinical trial data, amassed to help researchers globally find better treatments and potentially a cure for the progressive neurological disorder, was awarded the $50,000 Healey Center International Prize for Innovation in ALS.
The Pooled Resource Open-Access ALS Clinical Trials (PRO-ACT) database houses the de-identified records of 11,000 patients who participated in 23 Phase 2 and Phase 3 clinical trials. Scientists worldwide working in ALS have free access to the database, which to date has contributed to at least 70 research publications, The ALS Association reported in a blog post.
Prize4Life, a nonprofit organization established in 2007 by ALS patient Avi Kremer, created the database. PRO-ACT is now maintained by The ALS Association and managed by the Neurological Clinical Research Institute at Massachusetts General Hospital. Prize4Life became part of the association in 2019.
"Winning the Healey Prize is extra meaningful to me," Kremer, who was diagnosed at age 29 and serves as a consultant with the association, said in  the post. "First, it proves that ALS patients can advance research, which was my goal when founding Prize4Life.
"Second, it means a lot to me personally," Kremer added. "I have two daughters who were born long after my diagnosis. All they know is a completely paralyzed dad who can't speak and is limited in numerous ways. Now they see that their father can make a difference for millions of people, and I am extremely grateful for the prize committee for that."
In addition to the clinical records of thousands of patients, PRO-ACT offers scientists easy access to placebo and treatment-arm data from 23 clinical trials. PRO-ACT contains more than 10 million data points collected from patients over time, including patients' demographics and their laboratory, medical, and family history.
The platform promotes a better understanding of disease heterogeneity, and aids in developing predictive models of ALS progression. It's also been used to support the design of several ALS trials.
Amylyx Pharmaceuticals donated data from the CENTAUR clinical trial (NCT03127514) to PRO-ACT in September. CENTAUR evaluated the safety and efficacy of AMX0035 versus a placebo in ALS patients. Similar support has also come from groups and companies that include the Northeast ALS Consortium, Novartis, Regeneron, Sanofi, and Teva.
"This award is proof that the PRO-ACT database that Avi helped create is one of the most important tools we have in advancing the science of finding treatments and cures. It will only become more critical as many more potential treatments enter the drug development pipeline," said Kuldip Dave, PhD, vice president of research at The ALS Association.
The International Healey Center Prize is awarded annually to recognize work "that catalyzes exceptional discoveries leading to a transformative advance in therapy development in ALS."