CuATSM Therapy May Slow ALS Progression, Improving Cognition and Respiration in Patients, Phase 1 Trial Shows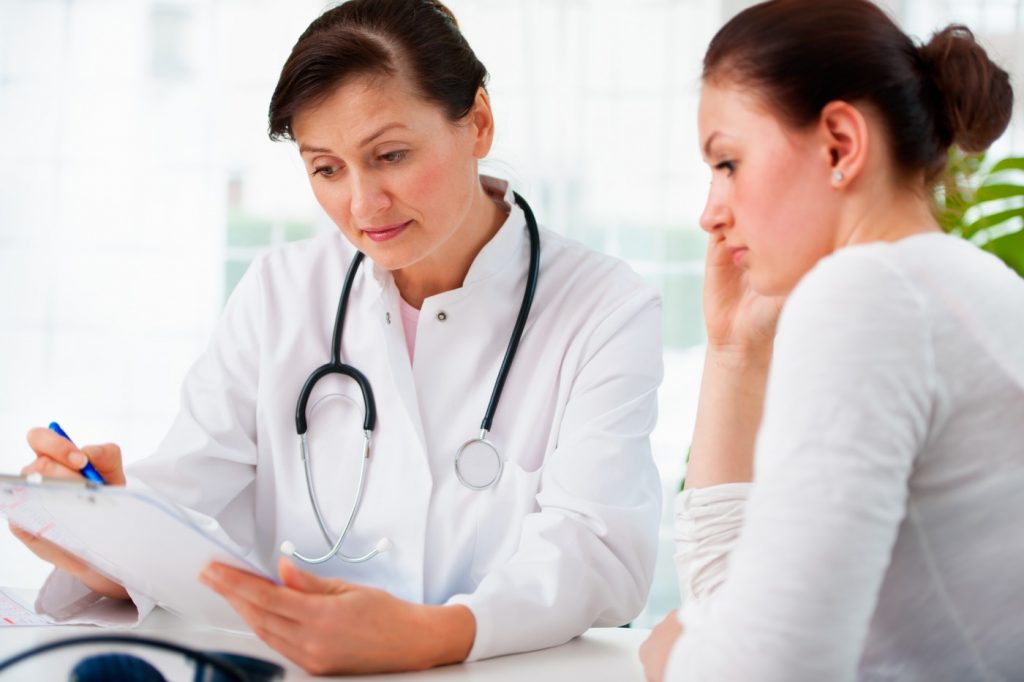 CuATSM, one of the lead investigational therapies of Collaborative Medicinal Development (CMD), may slow disease progression and improve the respiratory and cognitive function of patients with amyotrophic lateral sclerosis (ALS), a Phase 1 trial shows.
The findings of the multicenter, open-label, dose-finding study (NCT02870634) were announced by the company's CEO, Craig Rosenfeld, during a presentation at the 29th International Symposium on ALS/MND, held from Dec. 7 to 9, 2018, in Glasgow, Scotland.
CuATSM is a small artificial molecule that is able to deliver copper to cells containing damaged mitochondria, the cell compartments responsible for the production of energy. Damaged mitochondria are considered a hallmark of several neurodegenerative diseases, including ALS, Parkinson's disease, Huntington's disease, and Alzheimer's disease.
Since CuATSM only delivers copper to damaged cells, leaving healthy cells unharmed, the idea is to use this molecule to target only unhealthy cells and reduce the damage caused by the disease.
In October 2016, CMD launched the first-in-man clinical trial for CuATSM in patients with sporadic and familial ALS to determine the best dose, and study its pharmacokinetic properties.
During the first two phases of the study, patients were divided into several groups to determine the best and safest dose for CuATSM (recommended Phase 2 dose). In the third phase, the goal was to confirm patients' tolerability to treatment and evaluate its efficacy.
According to a press release, data from the third phase of the study showed that disease progression slowed significantly in patients with sporadic ALS after 24 weeks of treatment with CuATSM at the recommended Phase 2 dose, as measured by the Revised ALS Functional Rating Scale (ALSFRS-R) score (-0.29 points/month vs the expected -1.02 points/month).
In addition, patients' respiratory function assessed by forced vital capacity (FVC) and cognitive function by the Edinburgh Cognitive and Behavioral ALS Screen (ECAS) score also showed a significant improvement after 24 weeks of treatment with CuATSM (+1.1 % predicted/month vs -2.24 % predicted/month for FVC, and +10 points vs no changes for ECAS).
As expected, patients treated with lower doses of CuATSM experienced minor improvements in ALSFRS-R score and FVC compared with those treated with higher doses over the 24 weeks. This observation is in line with data from preclinical studies in mouse models of ALS, showing that CuATSM acted in a dose-dependent manner when administered to the animals.
CMD is now planning to launch a randomized, placebo-controlled clinical trial for CuATSM to confirm these results.
CuATSM treatment should not be confused with taking copper supplements, which can be toxic at even moderate doses, and do not help people with ALS, scientists say.