Ibudilast Added to Rilutek Improves Function in ALS Patients, Phase 2 Trial Shows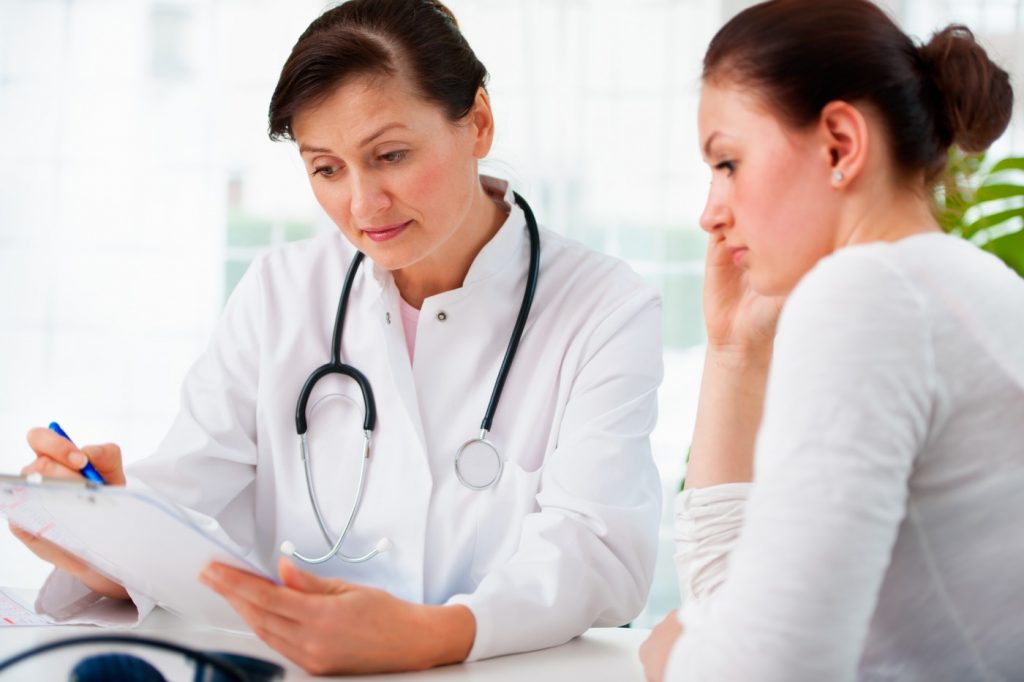 Treatment of amyotrophic lateral sclerosis (ALS) with investigational compound ibudilast (MN-166) as an add-on to Rilutek (riluzole) improves patients' functional activity, quality of life, and muscle strength, data from MediciNova's Phase 2 trial show.
MediciNova is now recruiting participants for a Phase 1/2 biomarker trial (NCT02714036) of ibudilast in ALS patients. The study will use a higher daily dose — 100 mg — and will be conducted at Massachusetts General Hospital in Boston and South Shore Neurologic Associates in New York.
Ibudilast is a small molecule that inhibits enzymes called phosphodiesterase-4 and -10 and a protein known as the macrophage migration inhibitory factor. This leads to the suppression of specific pro-inflammatory molecules and increased production of neurotrophic factors, which support the growth and survival of motor neurons.
The randomized, double-blind, placebo-controlled IBU-ALS-1201 Phase 2 trial (NCT02238626) assessed treatment of patients with early or advanced ALS with a daily 60 mg dose of ibudilast. All participants also received 100 mg of Sanofi's Rilutek, an approved ALS therapy.
Conducted in conjunction with the Carolinas Neuromuscular/ALS MDA Center at Carolinas HealthCare System Neurosciences Institute, the study included a six-month treatment period followed by a six-month open-label extension, in which the treatment candidate is not compared with placebo.
Researchers primarily assessed the safety and tolerability of ibudilast as an add-on therapy to Rilutek in ALS patients.
Secondary assessments included changes in scores of functional activity, using the Amyotrophic Lateral Sclerosis Functional Rating Scale-revised (ALSFRS-R); quality of life, measured by the Amyotrophic Lateral Sclerosis Assessment Questionnaire (ALSAQ-5); and and muscle strength, with manual muscle testing (MMT).
The new analyses included the trial's Early ALS subgroup — 31 patients with either bulbar- or upper limb-onset and without non-invasive ventilation — and the Early ALS + NIV subgroup, comprising 39 patients with either bulbar- or upper limb-onset and with or without non-invasive ventilation. All analyzed patients received at least 14 days of ibudilast.
In the analyses, a responder was defined as a patient who either improved or had no change on a given score at the end of the treatment period.
The results of the ALSFRS-R — which is commonly used to diagnose and track disease progression — revealed that, in comparison with placebo, treatment with ibudilast led to a significantly higher percentage of participants who at least did not worsen, as well as of patients who showed improvement in functional activity in both the Early ALS and the Early ALS + NIV subgroups.
Similar results were observed with ALSAQ-5 — which includes assessments of physical mobility, independence, communication, emotional functioning, and ability to conduct daily living activities, eat, and drink — and MMT.
The company has requested a meeting with the U.S. Food and Drug Administration to discuss the design of its next ALS trial.
"We are very pleased with the results of these new analyses which indicate that MN-166 (ibudilast) could improve outcomes in this devastating and fatal disease," Yuichi Iwaki, MD, PhD, MediciNova's president and CEO, said in a press release. "We believe this is a direct result of MN-166's mechanism of enhancing the production of neurotrophic factors including nerve growth factor. We look forward to meeting with the FDA."
MediciNova had already presented successful top-line data from this trial in December 2017 at the 28th International Symposium on ALS/MND in Boston. Besides improvements assessed with ALSFRS-R and ALSAQ-5, treatment with ibudilast showed positive safety and tolerability profiles.
Besides ALS, ibudilast is also being tested as a treatment for patients with multiple sclerosis (MS). Recent results showed that the investigational compound reduces the rate of brain atrophy in subjects with progressive multiple sclerosis. Treatment with ibudilast had already been suggested to have a neuroprotective effect on relapsing-remitting MS.